"All our Yesterdays" Luxury tour for a birthday or 50th Wedding Anniversary Present for up to 6 guests in V-class Mercedes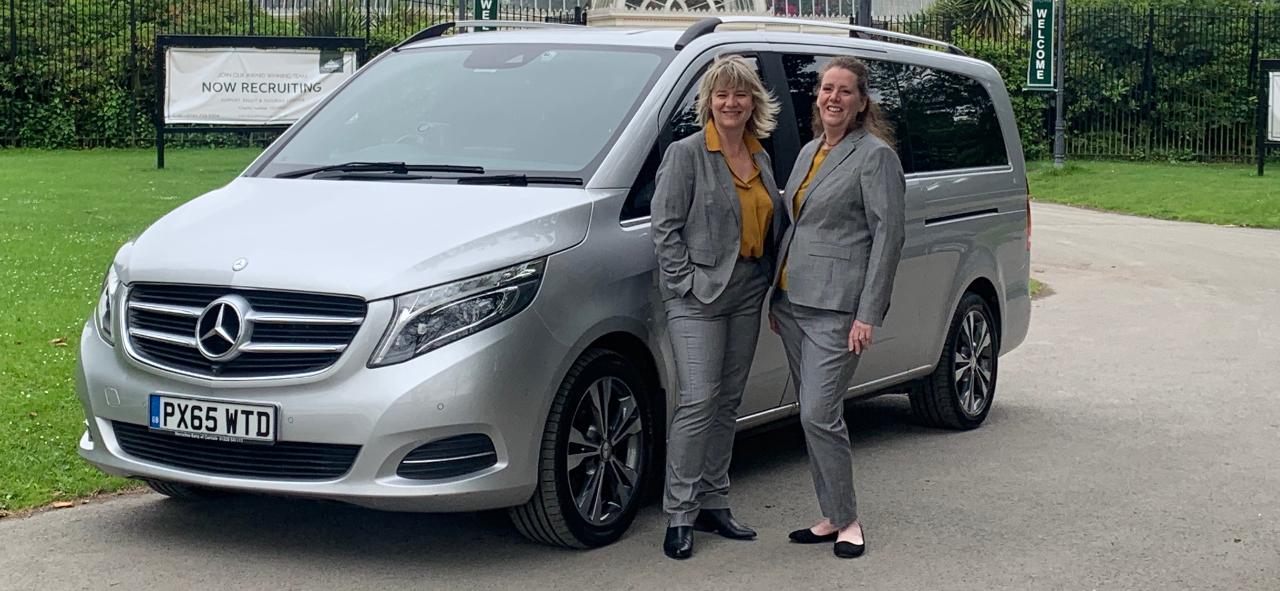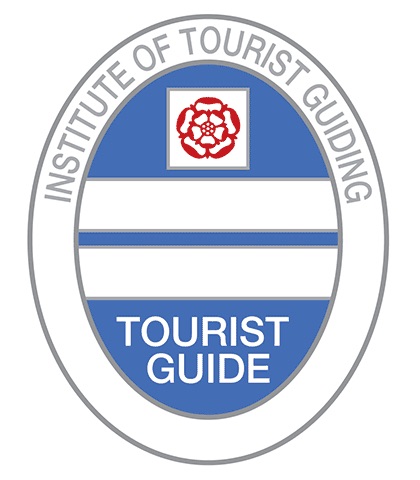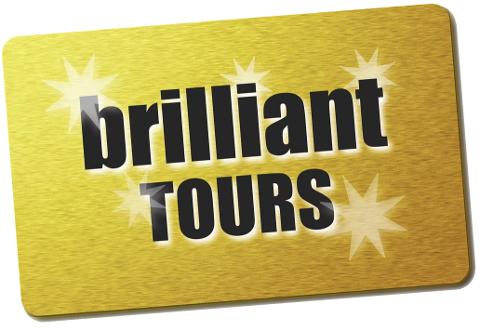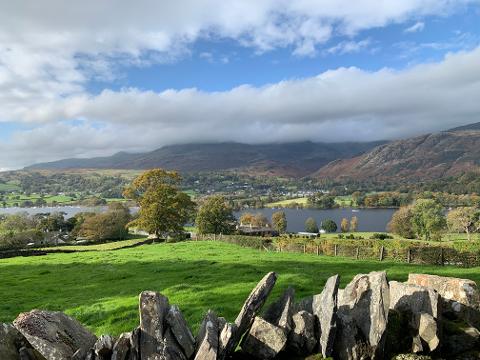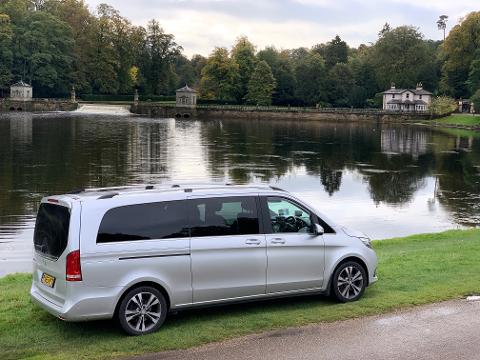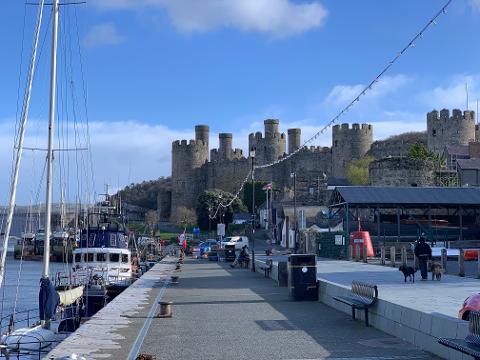 Duration: 8 Hours (approx.)
Location: Liverpool, Merseyside
Product code: PYV4YA
This tour can be tailored to your families special day for a birthday or 50th Wedding Anniversary - If you find out where your Mum & Dad got married or their special places, schools. houses, favourite memories we will revisit them with you.
The tour will be in a luxury 6 seater licensed V-class Mercedes and can be anywhere in the North of England or in North Wales the tour allows for a round trip of 200 miles which offers lots of choice
All tours are delivered by a first class qualified Blue Badge Tourist Guide who is great fun and a licensed chauffeured in a fully insured vehicle for Hire & Reward. The cars have WI-FI & bottled water.
Ideally this tour is bought as a Gift Voucher at Checkout & we will then leave it up to you to do the detective work to help you create the most special memorable day
This tour usually sells for £500 so please enjoy this very special offer for winter 2020/21
Tours can start anywhere in the North of England or North Wales and we will meet you at the door and return you home.
Includes Driver/Guide and luxury transport with 200 mile limit
Excludes any admission charges or food or refreshments