2-hour "Carpool Karaoke" James Corden & Paul Mccartney singalong for up to 6 guests!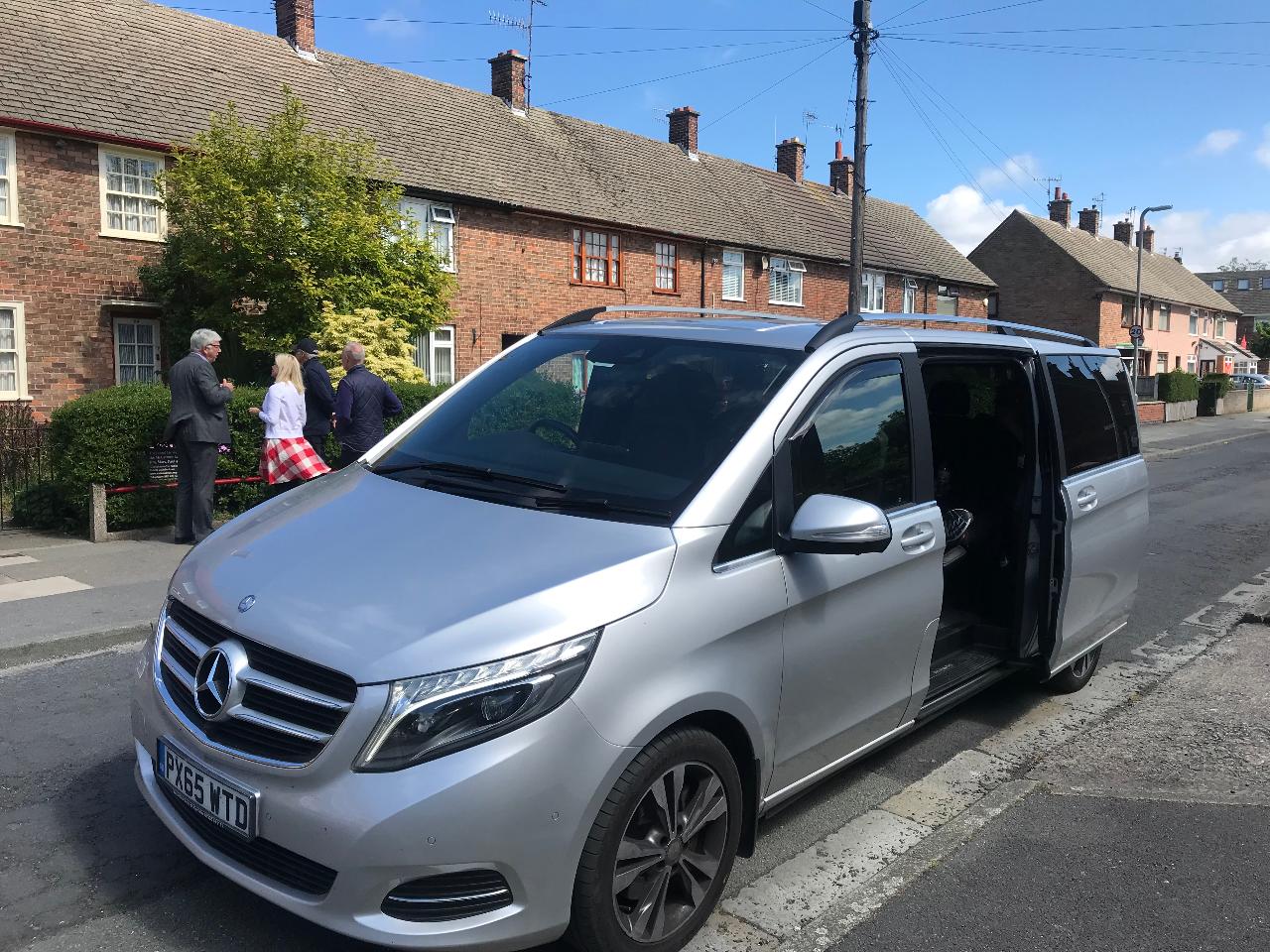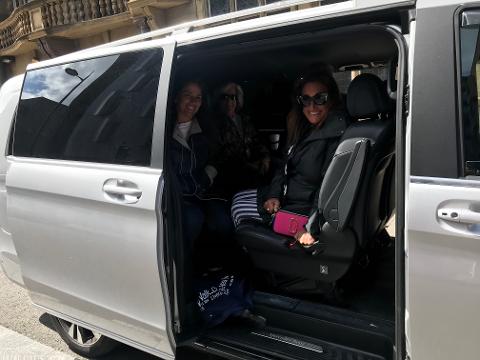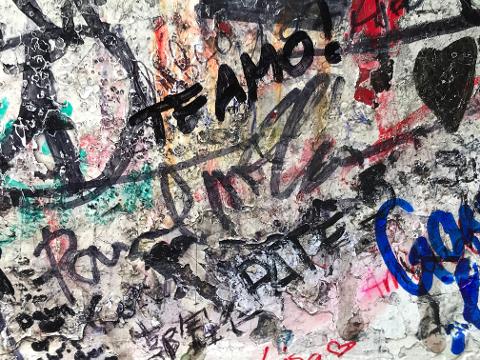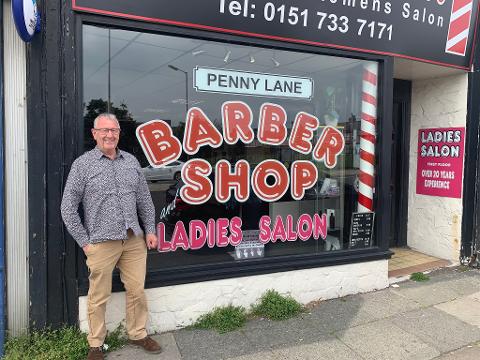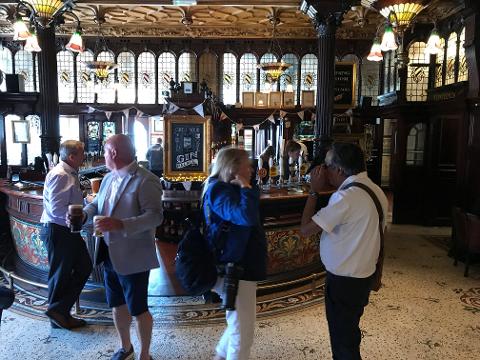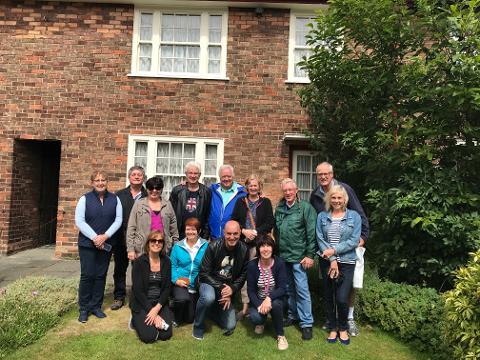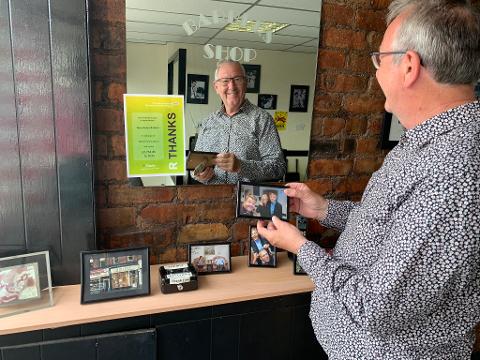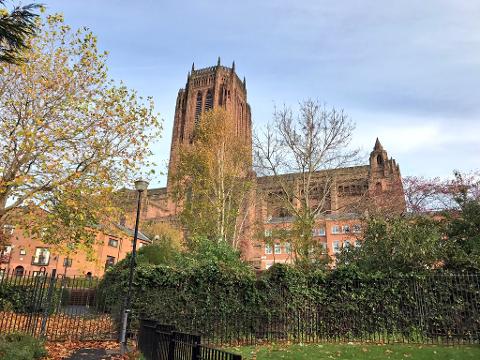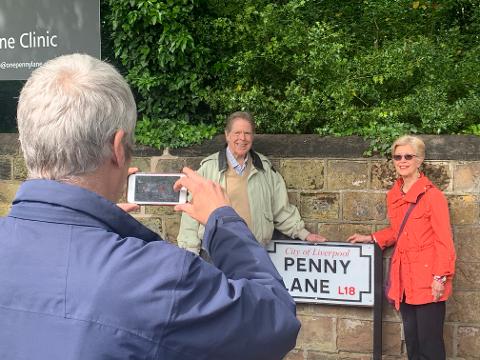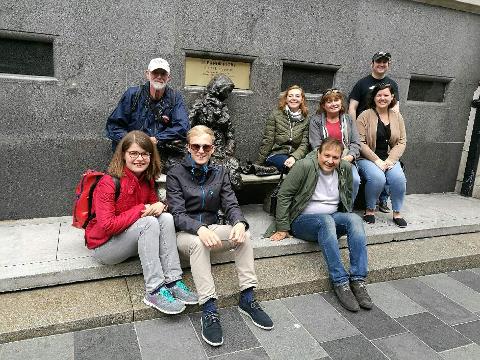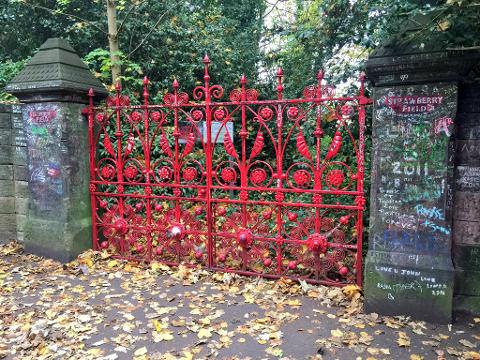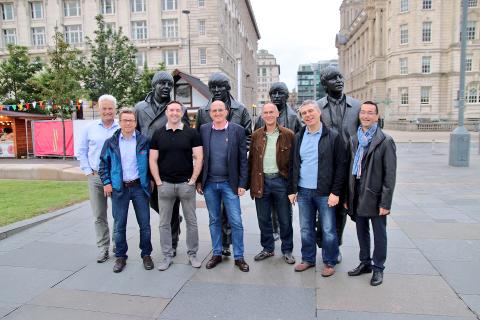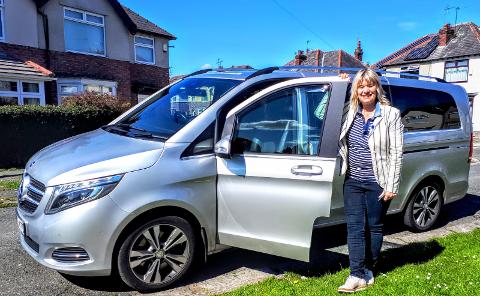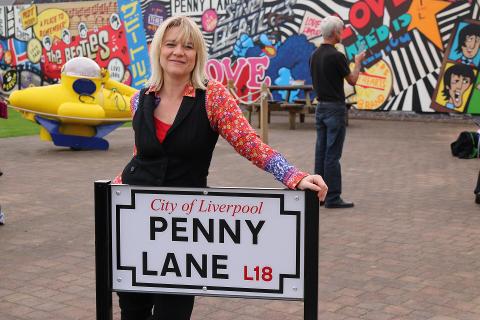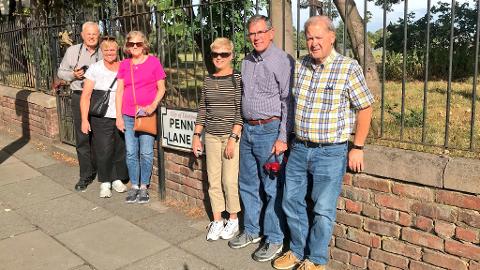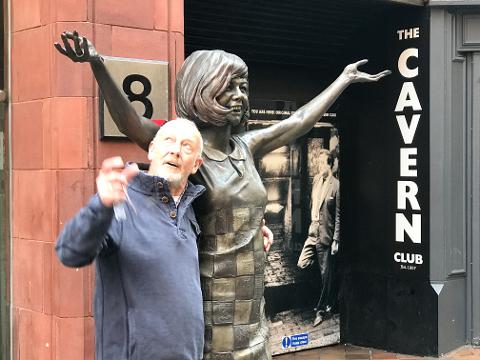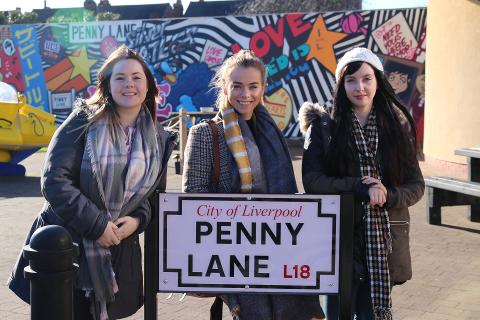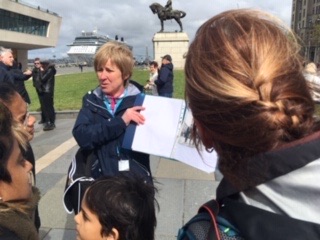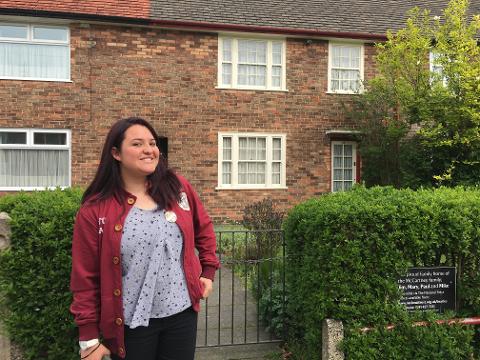 Duração: 2 Horas (Aproximadamente)
Localização: Liverpool, Merseyside
Código de produto: PWS3QR
This 2 hour tour in a luxury licensed V-class Mercedes is for up to 6 guests is a great idea for a family birthday, small corporate group or for any group wanting a fun tour with a difference.
We can meet you at any Hotel or railway station in Liverpool City Centre and if you wish we can return you to your hotel or drop you as you wish at the end of your 2 hour tour.
We can also meet you and return you to Liverpool Cruise Terminal.
Why take this tour?

Paul Mccartney returned to his home city in 2018 and took a trip down memory lane alongside James Corden, they sang a poignant version of Penny Lane as they drove along the actual route and where Paul signed the Penny Lane Road sign and everyone will receive a souvenir keyring.
Sing along with your qualified local tour guide and Beatles expert on mini hand held microphones in the car which are hooked up to Bluetooth its all great fun!!
Visit the Barbers where Paul took the staff totally by surprise and see the "Shelter in the Middle of a Roundabout" the bank and St Barnabas church where Paul was the best man at this brother Michael's wedding.
You'll then see outside both John Lennon & Paul McCartney's childhood homes, During the filming of the Carpool Karaoke Programme Paul returned to his childhood home and this was his first visit since he left Liverpool in 1963.
You will enjoy a panoramic city tour and see outside the schools and colleges attended by John, Paul & George and take selfies at the waterfront Beatles Statue.
Paul & James Corden took a selfie here during the filming for the Carpool Karaoke programme.
You'll see outside the world's 5th largest cathedral where Paul was taken in 1953 by his "Mother Mary" to audition to join the cathedral choir.
Your tour will end in the Philharmonic pub, not only was this John Lennon's local, but it was also the location when Paul Mccartney gave an impromptu concert at the end of the Carpool Karaoke and James Corden joined in with the last song.
This tour is unbeatable and we will attempt to make it as moving and poignant as it was when Paul and James took the very same journey themselves.
There are lots of sad and happy moments in the story of The Beatles from humble beginnings as a school Skiffle band in 1957, through performances in Hamburg in Germany until they took America and the World by storm and they still remain the most successful and the most popular band in history.
You will love this experience and learn how and why the city has changed and why we are so luck having the legacy left by the Fab4 for everyone to enjoy.