Beatles Connoisseur! Magical Beatles Museum & 90 minute guided Beatles Walking Tour & Double Fantasy exhibition.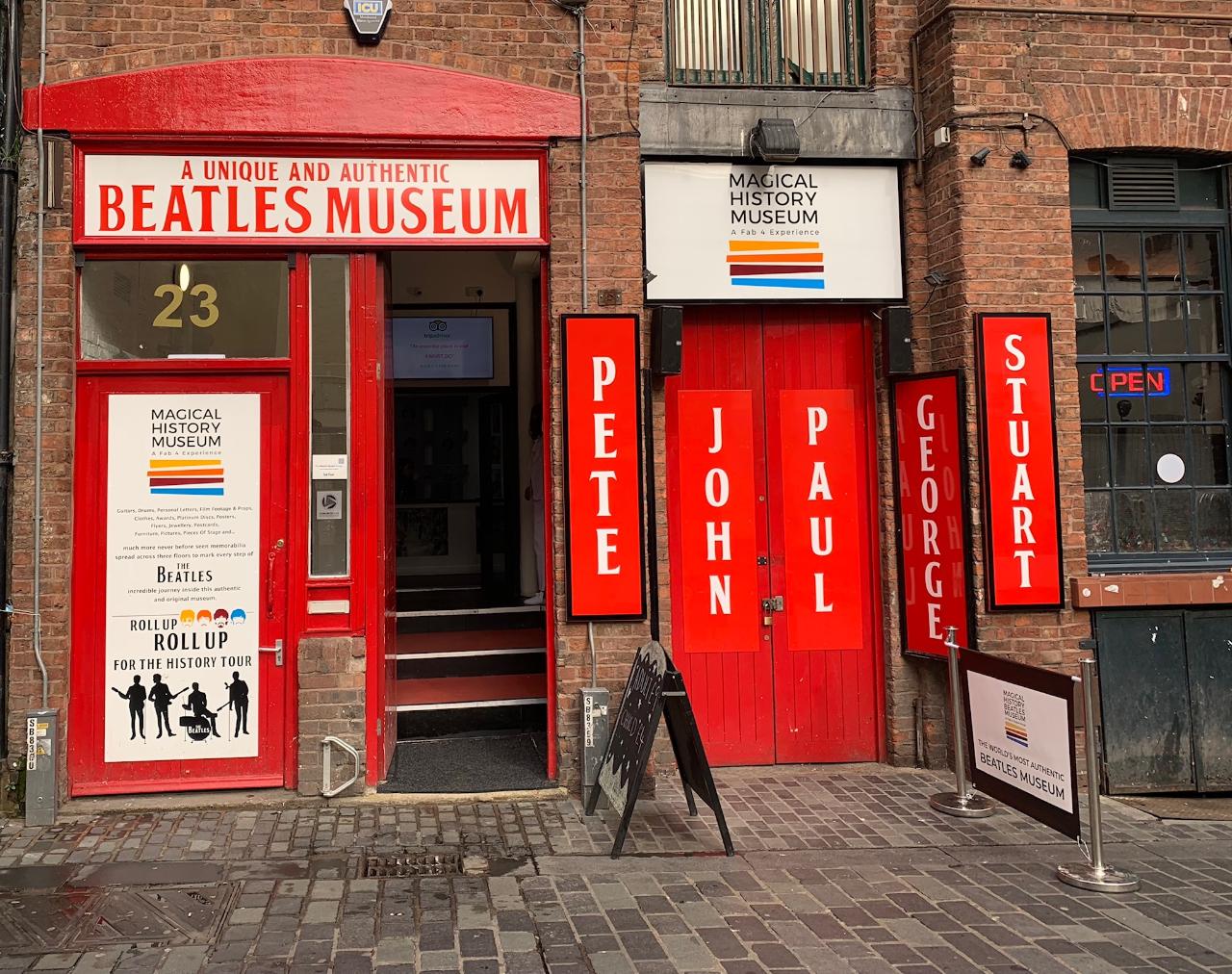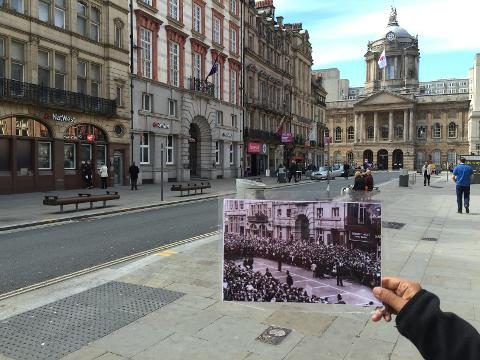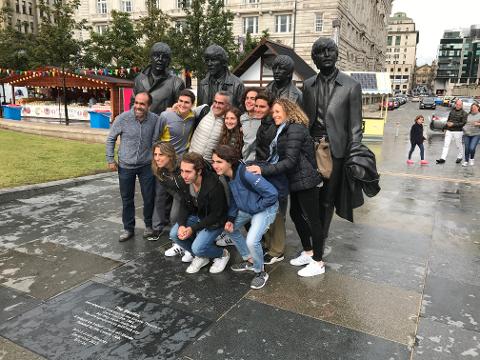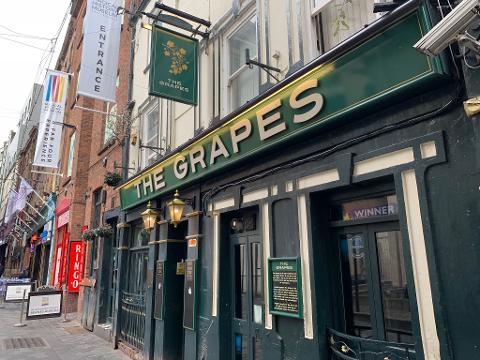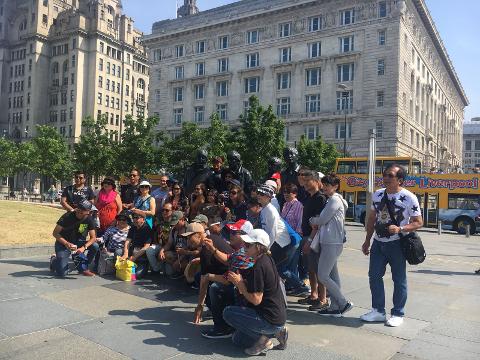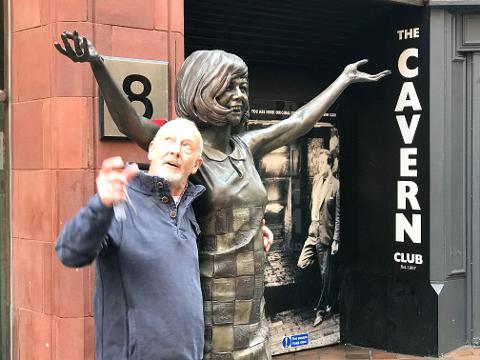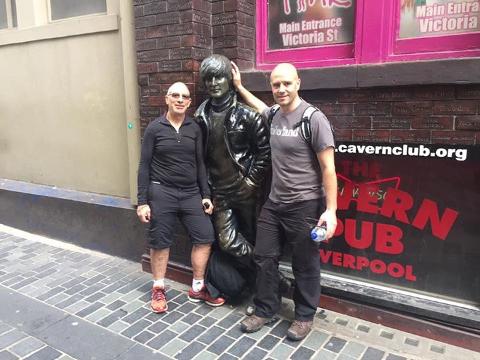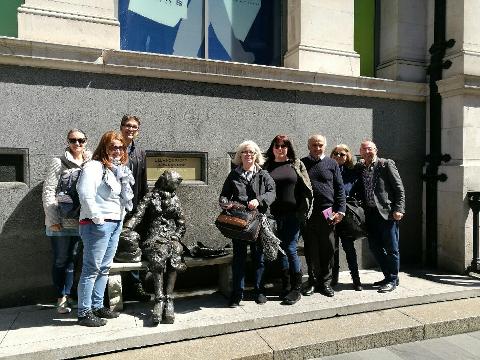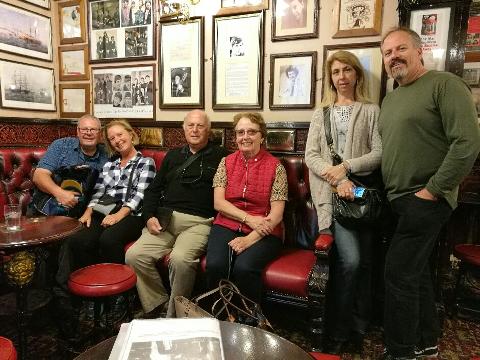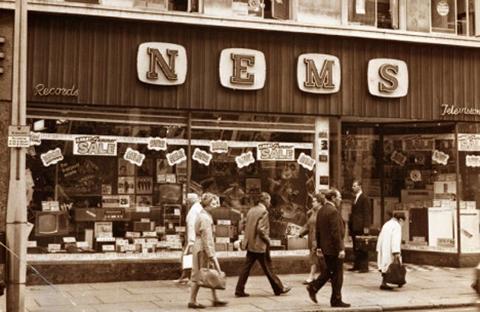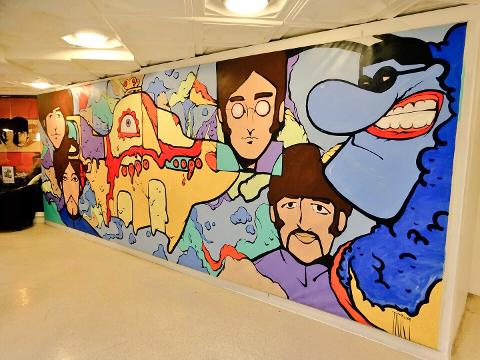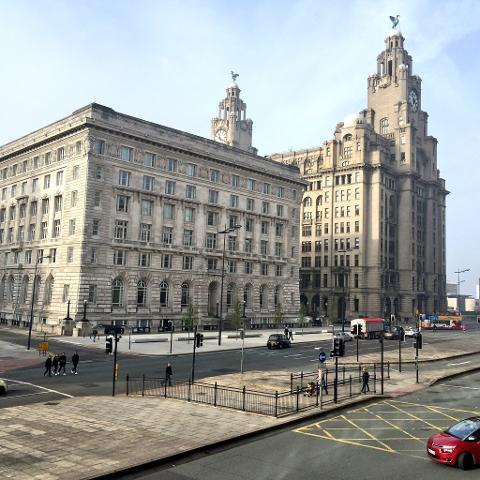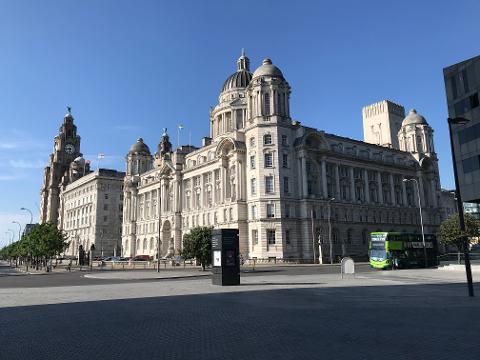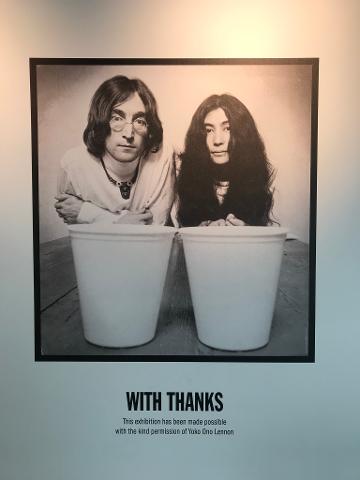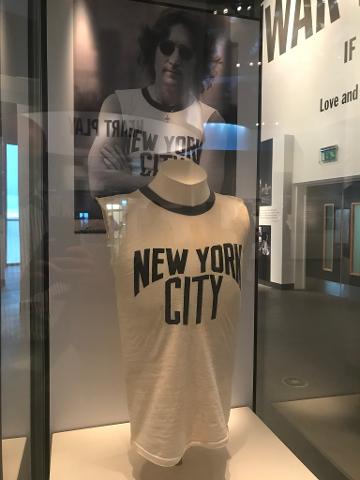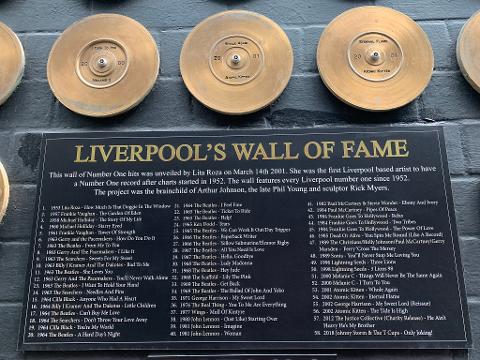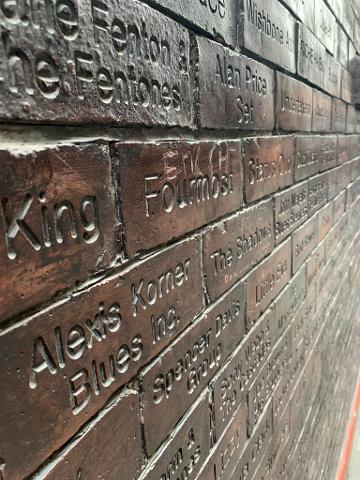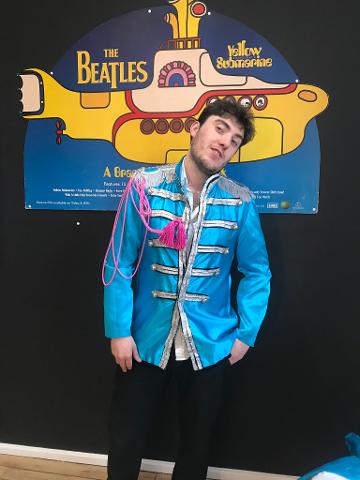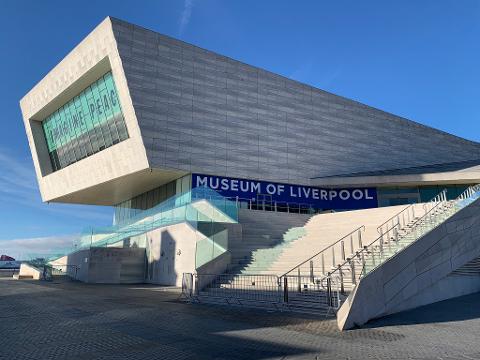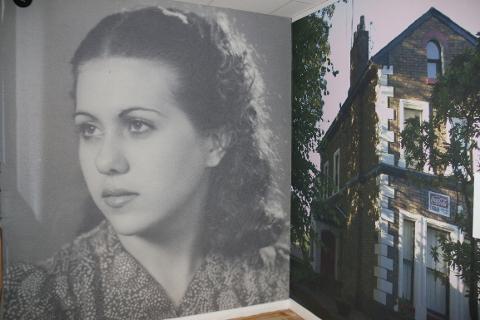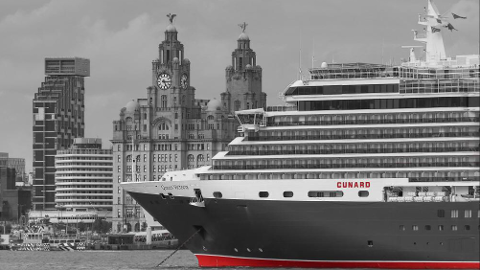 Duration: 3 Hours (approx.)
Location: Liverpool, Merseyside
Product code: P4KSDN
Description and why you should book!
This connoisseur tour for Beatles lovers and visitors to Liverpool is a leisurely afternoon experience with a local tour guide and Beatles expert and this unique and unmissable museum visit and guided walk will enable you to see all the locations that it is not possible to see from a coach tour.

As the tour starts on Mathew Street every day at 12:00 we also suggest that during the morning before your tour with us that you perhaps might like to visit the Cavern Club, or one of the many bars or restraints and souvenirs shops in the Cavern Quarter which is an absolute must visit for Beatles fans and first time visitors to Liverpool.
Its also a great idea for something do do in the afternoon during your Cruise Shore Excursion as the finishing point is less than 5 minutes walk back to Liverpool Cruise Terminal.
Why should I visit the Magical Beatles Museum?
The Magical Beatles Museum curated by The Beatles original drummer's half brother; Roag Best is on Mathew Street in the heart of Liverpool & is the world's most authentic Beatles museum. There are countless previously unseen exhibits which take you on an incredible journey through the Beatles early days in Liverpool and Hamburg. their rise to worldwide fame and their innovative studio years. 300 original items of memorabilia on display from letters to posters, film footage and props, instruments and clothes, furniture and jewellery and so much more. The Magical Beatles Museum offers a unique perspective on the greatest rock and roll band of all time. A must for any Beatles fan or music lover.
The story of The Beatles rise to fame would not have happened without a series of coincidences and of course a bit of luck, we all know the part Brian Epstein played, but its their time in Hamburg which was critical and after John Lennon's mother Julia was killed, John and Paul stopped playing while George Harrison continued with another band. This led to another quirk of fate! with John & Paul being introduced to Pete Best's mother Mona who was opening a Coffee Club in the cellar of her large home and the Beatles (or the Quarrymen as they were then reforming) to play in her "Casbah" club.
You can visit the Museum at any time during the morning with your combo ticket and we suggest that most people like between 1-hour to 90-minutes to properly look at all three floors. So we suggest that you start your museum visit no later than 12:00 and then meet the local tour guide at the entrance at 13:00 for the guided tour which will bring the whole story together. We also suggest that you make a quick visit to the cavern Club during the morning before you start your guided walk.
Why should I then do the 90-minute guided walk?
The local tour guide is a Beatles expert and after you have enjoyed your time in the Magical Beatles Museum you will be taken on an easy level fun guided walking tour from Mathew Street, through the World Heritage Site to the "Double Fantasy" John Lennon & Yoko Ono exhibition and take selfies at the fabulous new Beatles Statues in front of Liverpool's iconic waterfront.
Highlights of your walking tour:
Local fun qualified Tour Guide who is a Beatles expert.
Comprehensive guided walk of the Cavern Quarter area
Eleanor Rigby & John Lennon Statues
Photos outside the Cavern Club (we suggest you visit the Cavern in the morning yourselves)
Former site of NEMS (North End Music Stores) where the story or Brian Epstein begins.
"Four Lads who Shook the World"

Cavern Wall of Fame
Wall of number one hits.
Easy level walk through the World Heritage Site
Photos outside Liverpool Town Hall where The Beatles came out on the balcony after there homecoming in 1964.
Learn about how and why this vibrant city has changed, with maritime connections to ill fated Titanic.
Queen Victoria Monument and "Liverpool Blitz in May 1941"
Liverpool Waterfront and the Principle buildings the "Three Graces" Cunard, Liver & Port of Liverpool.
Selfies at the New Beatles Statues
Visit the "Double Fantasy" John Lennon & Yoko Ono exhibition
Tour ends at 15:00pm although you are free to spend as long as you wish in the "Double Fantasy" exhibition and the Museum of Liverpool.
Why not finish off your day by booking the 1-hour River Cruise as an extra at Checkout. We suggest you take the 15:00 or 16:00 Mersey Ferry which is next to the Double Fantasy exhibition.
Or why not book the British Music Experience as an extra which is also in the same location and close to the Cruise Terminal or The Beatles Story Museum is less than 10 minutes walk away in the Royal Albert Docks.

Whats included?:
Qualified local tour guide for the 90-minute walking tour
Entrance to the Magical Beatles Museum
Tour as per the above description.
Whats excluded?:
There are a number of extras which you can book at check out.
Excludes meals or refreshments.
Excludes transport as this is a walking tour.
Excludes tips and gratuities.
What time does the tour start?
The tour starts at the Magical Beatles Museum and you can visit any time that you want in the morning before your guided walk - we suggest that you visit the Cavern Club in the morning before your walking tour.
Suggested timings:
12:00pm present your ticket at reception at the Magical History Museum for your self guided visit.
13:30pm Meet your local tour guide at Magical Beatles Museum reception for your included 90-minute guided walk to the waterfront Beatles Statues and to visit the Double Fantasy John & Yoko exhibition.
Need to know:
The Magical Beatles Museum is on three floors and there is no lift or escalator.
Please wear flat shoes, suitable outdoor clothing and wear suncream for your guided walk
Please bring a bottle of water.