Private Guided Walk of Memory: Legacies of Slavery in Liverpool from the 18th century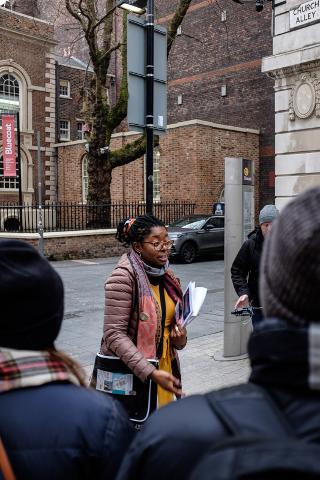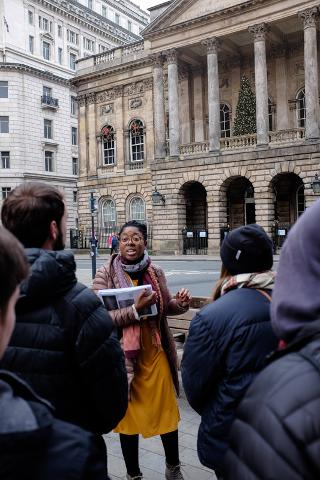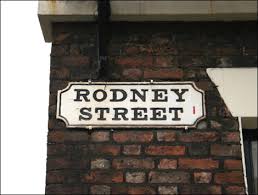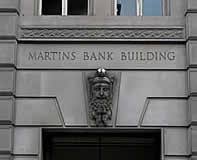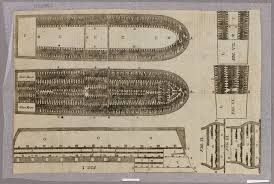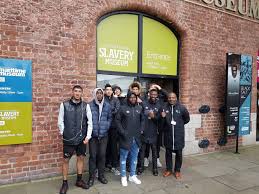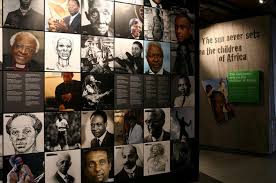 Duration: 2 Hours (approx.)
Location: Liverpool, Merseyside
Product code: PUEF01
Walk of Memory: Legacies of Slavery in Liverpool from the 18th century
Join this thought-provoking walk in the city centre and learn about the legacy of slavery in Liverpool. Find out how the maritime mercantile development of Liverpool led to the dark wealth of the most powerful provincial port in the British Empire.


Liverpool and Slavery: from the city's lifeblood to the promotion of human rights

Architectural traces of the slave traders' wealth

The sweat and blood money of philanthropy

Commemoration by local communities of the lives and deaths of millions of African enslaved people.

Continued efforts to combat the legacy of slavery through education and knowledge
This easy private guided walk is ideal as an educational tour or for visitors wanting to learn how and why Liverpool became the second most important port in the British Empire and the route of this tour can be adapted to suit a number of starting locations,
We can start this tour at a Liverpool City Centre Hotel, at Liverpool Lime Street Station or the Cruise Terminal.
During this informative walk through Liverpool World Heritage Site, you will enjoy lots of architecture, learn about the World's first commercial wet dock in Liverpool and you will enjoy the waterfront and lots more.
We recommend that you extend this tour to either a half day with a visit to the International Slavery Museum or even to a full day tour by also including a guided visit to the "Old Dock" deep underground Liverpool One retail and leisure area.