The shock of the new - how classical architecture came to the Stuart Court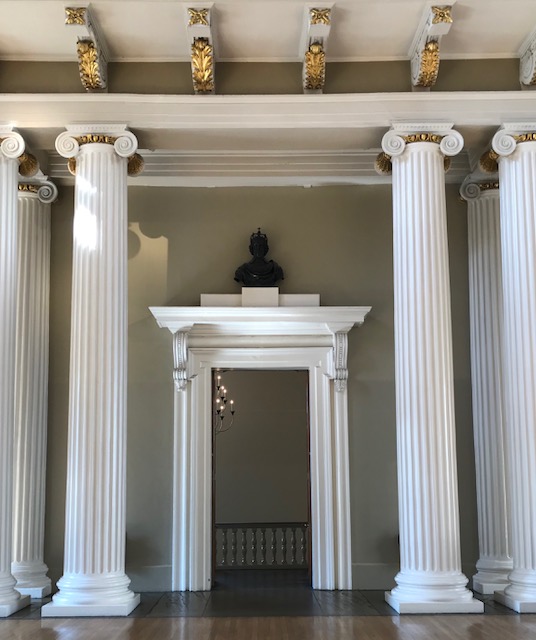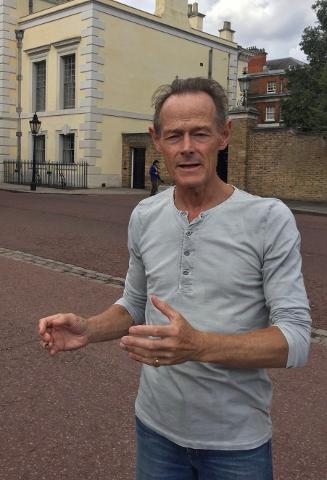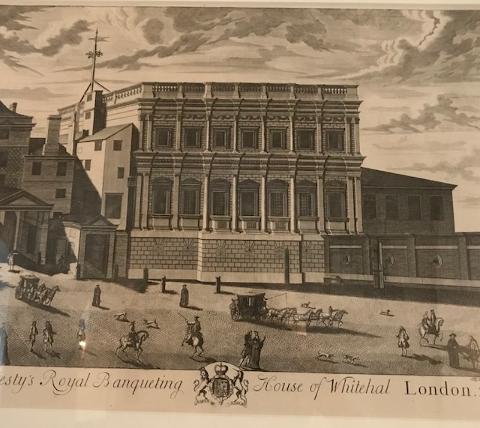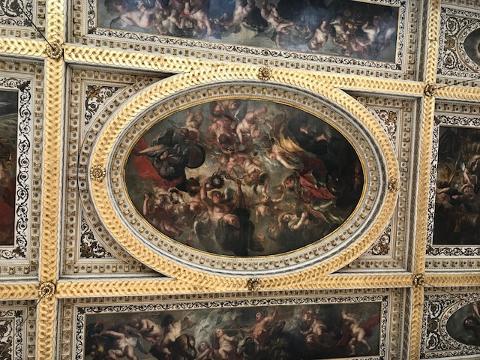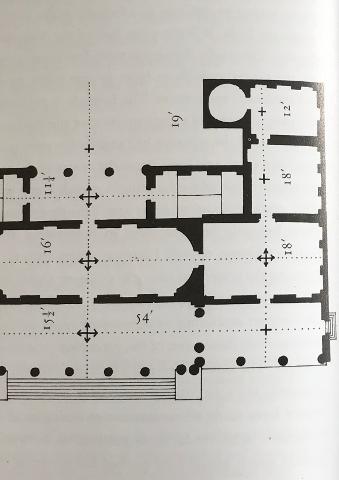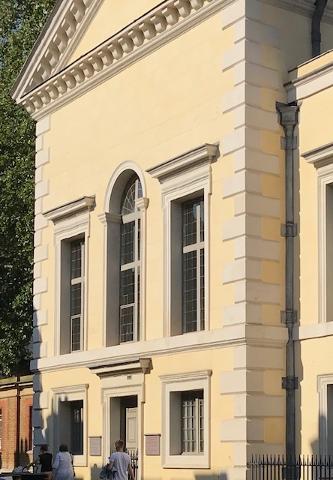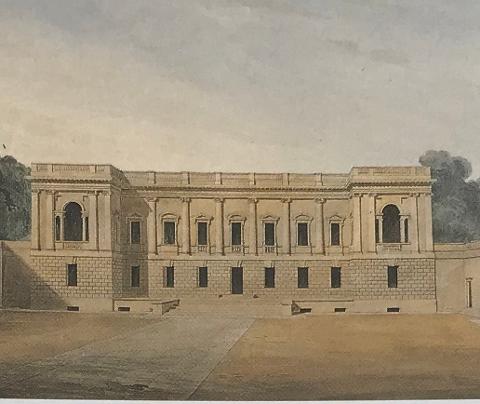 Duration: 90 Minutes (approx.)
Location: London
Product code: P5RGMA
Tour Description
The tour starts at Inigo Jones's Banqueting House in Whitethall, where we will look at the historical background of its construction for James I and its architectural context, as the first building completed in England adopting the classical principles of Vitruvius, enunciated in the Italian Architect Palladio's Quatro Libri (a four volume treatise on architecture, first published in Venice in 1570)

We will discover how the proportions connected with musical harmony, and how that resonated with the building's purpose.

The walk will continue through the archway of the Horse Guards Building (built 1750-55 to the designs of William Kent) and across St James Park. We will stop for a few minutes outside Queen's Chapel at St James's (Inigo Jones 1623-5) completed for Henrietta Maria of France, Charles I's Queen.
The walk will conclude at Burlington House in Piccadilly, the surviving part of the original house built by Richard Boyle, 3rd Earl of Burlington, who re-introduced Palladio and rehabilitated Inigo Jones following the Hanoverian succession. The interior decoration of the Fine rooms by William Kent (1718-28 (check).

Start time: 11:00am at the Statue of General Gordon of Khartoum (in the public garden on the Embankment side of the Ministry of Defence Building a few metres south of the Junction of Horse Guards Avenue and the Victoria Embankment, London SW1).

Finish: 12.30 Royal Academy

Please note the booking fee includes entrance to the Banqueting House, the remainder will be donated to the charity Action on Hearing Loss.