OCR A Level Geography (or equivalent examining board & syllabus) Changing Places and Making Spaces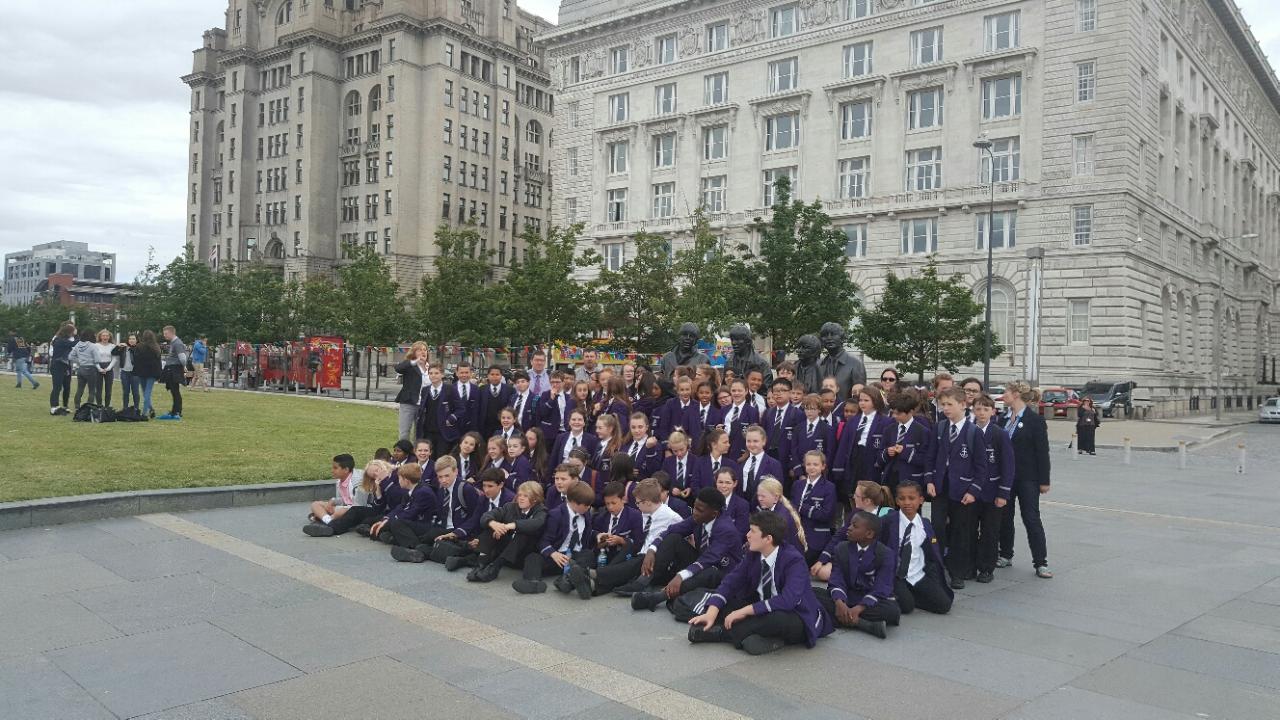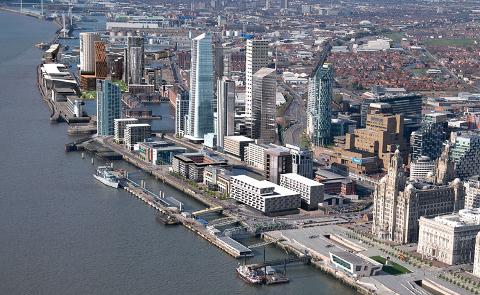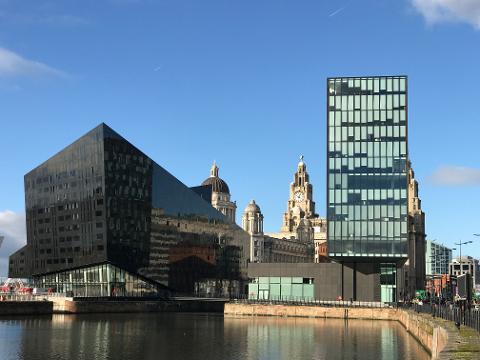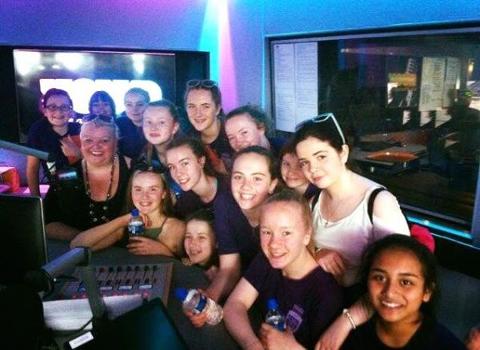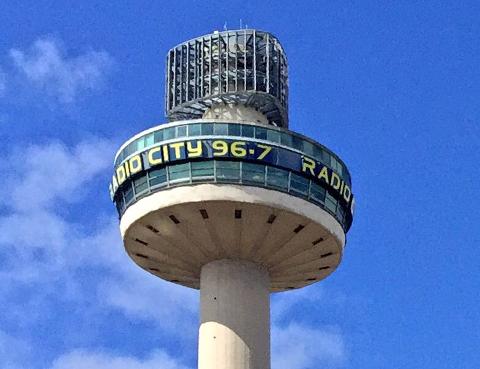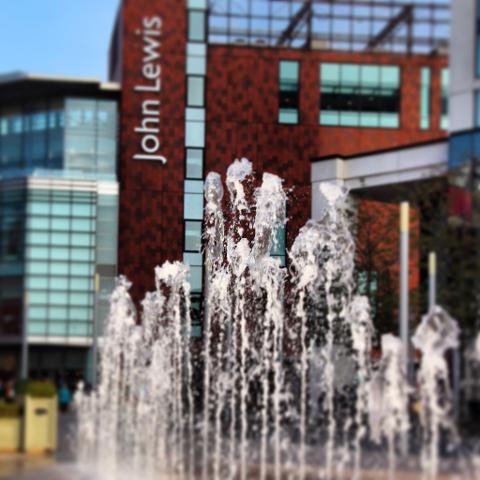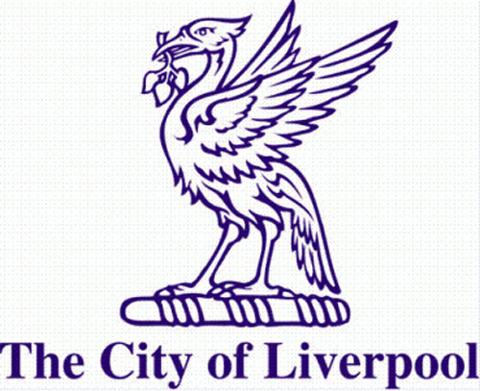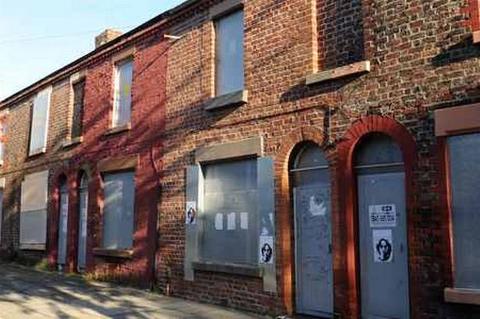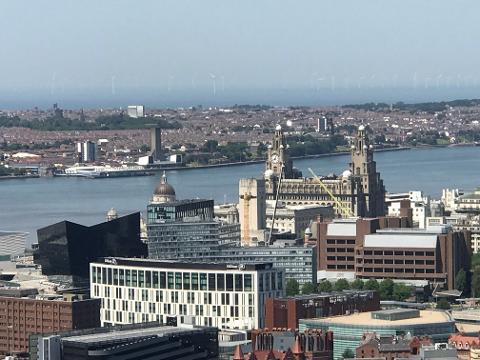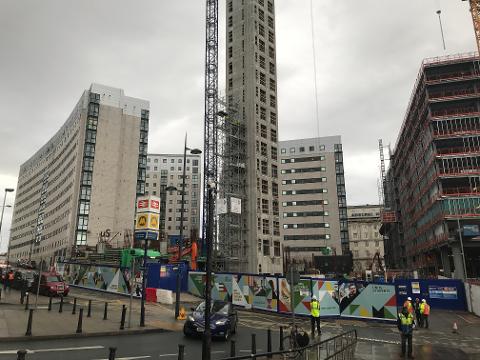 Duration: 1 Days (approx.)
Location: Liverpool, Merseyside
Product code: PRSX0T
Tour includes, transport*, qualified Tour Guide, rebranding lecture, 138m Tower Tour & refreshments.
Please note that we can deliver this tour in up to 6 languages on request.. a tour in a foreign language has a 15% surcharge.
The advertised price is for up to 20 students and *we will collect from school for up to 50 mile radius of Liverpool. For larger groups, foreign language requests or for groups travelling by train or outside of the 50 mile radius please send a message for a quote.
OCR A Level Geography (or equivalent examining board) - Changing Places and Making Spaces
Aims : lots of human interaction to inspire students for their individual projects

Outline overview of the day.

The day will use a chauffeur driven executive minibus with a DBS cleared Tour Guide to explore South Liverpool and Toxteth along with a walking tour within Liverpool One which was regenerated in 2008 for European Capital of Culture.
The tour will use some of the former Beatles childhood homes in Speke (an overflow town built in the 1920's), the more affluent Woolton area where John Lennon lived and the new redevelopment around the Welsh Streets in the Dingle area Liverpool 8 – where Ringo Starr was born. (There has been considerable redevelopment since 2018 so it will be interesting to catch up there - some of it may be inaccessible but we will see on the day.

We will also visit the new Central Library and Victorian Round Reading Room
We will look at the proposed new developments along the original "Old Dock Wall" to the north of the city including the proposed site for the new Everton Football Ground and to consider the impact of the new taller waterfront building on Liverpool's World Heritage Site status which was awarded in 2004 & is very seriously in jeopardy. We will revisit the Stanley Tobacco Warehouse and the Titanic Hotel site.
The day includes a visit up the radio city tower is both fun and with a mapping exercise allows us to show how Liverpool One was fitted in to the area cleared during the Blitz in WW2 & how the overall design has beautifully joined the city centre back to the Albert Docks resulting in the very modern vibrant city of Liverpool in 2018, 10 years after its European Capital of Culture Year in 2008.

The day will include a talk and a workshop on branding in Ziferblat which is in an area largely formed by former commercial banks and insurance buildings. Here the students can also have cakes, toast, tea, coffee, juice etc in a fun cool and trendy yet very much business orientated environment.

A rebranding lecture will be delivered by Claire Rider (Claire has a Master's Degree in Marketing and is a lecturer at Manchester college).

Timings

Please note that we can travel in to Speke using the new Mersey Gateway and to have a look at the reasons for the construction of this as part of the class room prep before the visit. There has been a toll introduced and the older Jubilee Bridge which was once the lifeblood of Runcorn Old Town has been closed for a year now and we can also consider the impact of that on the residents and local businesses for example local coach companies who now have to pay more than £8 per crossing which impacts on the price they charge their clients and their competitiveness against other coach companies who do not have Toll charges to pay which amounts to several £1000 per year.

Inequality

09:30am – leave school in our coach
10.15am Meet your guide at Runcorn Station (to consider the impact of the closed Jubilee Bridge)

10:45am Drive through Speke area which was according to the 2000 index of Multiple Deprivation was the second most deprived ward in England. We will look and take photgraphs outside a house that Paul McCartney used to live in on the council estate and then we will take a guided drive through the South of Liverpool through the more affluent areas with Parkways with central reservations and grassy areas in front of detached and semidetached houses and cars on drives and garages. Using the Beatles theme and for a bit of fun we will stop and take photos outside the childhood home of John Lennon called "Mendips" which is certainly a very nice house indeed for someone who once claimed to be a "working class hero".
If time we will look at the new development going on at Strawberry Field with a visitor centre and the impact that will have on the local residents as well as the single entrance on to a brand new Housing estate "for the rich" on the same road as Strawberry Fields and the other "Greenbelt" in the area which is "earmarked" by the Mayor and Liverpool City Council for additional new "houses for the rich"
11.30 to 12.15pm we will drive through Toxteth (looking at the birthplace of Ringo Star the Beatles drummer in a very deprived area called the Dingle which was earmarked for demolition and regeneration and was subject to a compulsory purchase order and we can look at the Granby 4 Streets which won the coveted Turner Prize in 2015.
· Regeneration

12.15 to 1.00pm study of £1billion pound retail and leisure area called Liverpool One which was redeveloped in the former Old Dock area (which was the first commercial wet dock in the world when it was opened in 1712) – this time will also allow the students to eat their own picnic lunches which they will all bring with them. This area has been redeveloped within an ideal time-slot to fit in with the curriculum content as it was opened in 2008 in time for Liverpool's European Capital of Culture Year and on its completion it beautifully reconnected the old city centre and the new areas to the Albert Dock.
1.00pm to 1.30pm Drive up to the Old Dock Wall to Stanley Tobacco Warehouse.

· Rebranding
1.30 to 2.00pm Radio City Tower Tour 138m above the City of Liverpool with panoramic views and we can then explain from above how the design of Liverpool One has reconnected the city and Id also like to show how the new in river berths at the Port of Liverpool with the giant red cranes and how the River Mersey connects to the Manchester Ship Canal and Peel Port Operations reusing this canal to move container freight and keep some of the containers and HGV's off the M62. Peel Port owns, Liverpool and Wirral Waterfront, Liverpool Airport, Manchester Ship Canal and Salford Quays.
2..45pm to 3.30pm – Talk about branding in Ziferblat where the students make drinks etc.

There's an interesting concept as Marketing Liverpool's current brand is "its Liverpool" whereas the brand leading to the successful Bid for European Capital of Culture was Liverpool a "World in One City"
3.30pm – return to School passing LFC and Anfield regeneration areas
4.30pm - arrive back at School.

Topics to research before the visit
· Peel Ports involvement in Liverpool, Manchester Ship Canal & Salford Quays including anything they can google on Liverpool Waters and Wirral Waters

· Liverpool 10 streets initiative
· Liverpool Knowledge Quarter & ask the students to watch the BBC2 documentary "Hospital" , and look at the reasons why the opening of the new Hospital has been delayed.
· Impact on local residents of LFC's recent licence to hold evening concerts & the new Everton Stadium
· Liverpool Welsh Streets – buying houses for £1 and fight to save Ringo Starr's house
· Liverpool World Heritage Site
· Speke overflow town - why was it necessary and why has there been social issues
· Construction of Liverpool One Retail and leisure area on the former Old Dock
· Google the Beatles who they were, what songs do you know and why did they succeed?
· Research what is the branding for Liverpool (look at Liverpool a World in One City)
· Liverpool European Capital of Culture Year & google why did Liverpool win the bid)
Liverpool 2018 year the 10 year anniversary of European Capital of Culture.
· The Blitz in Liverpool and Bootle & why they were targeted.
· Plans for the new Liverpool Cruise Terminal
· Liverpool's Buildings at Risk - Liverpool Baltic Quarter & the "former Rice Mill"
· Stanley tobacco warehouse.