Full day Guided Liverpool Shore Excursion in Luxury Transport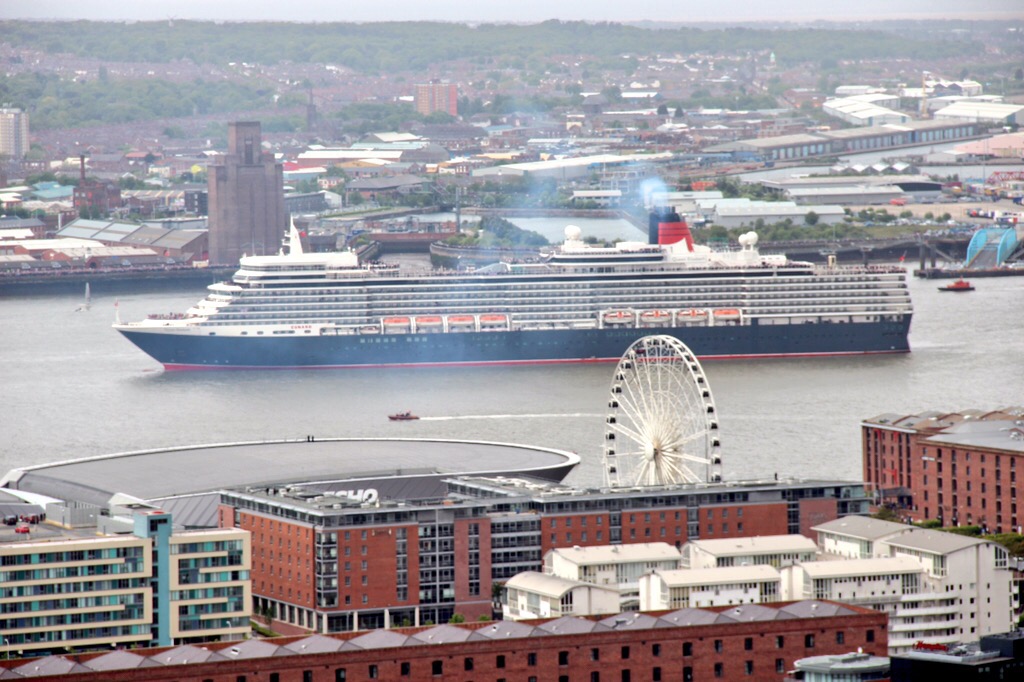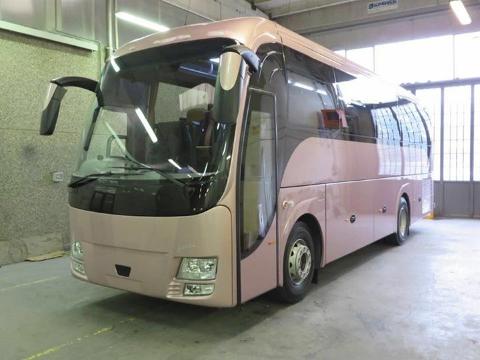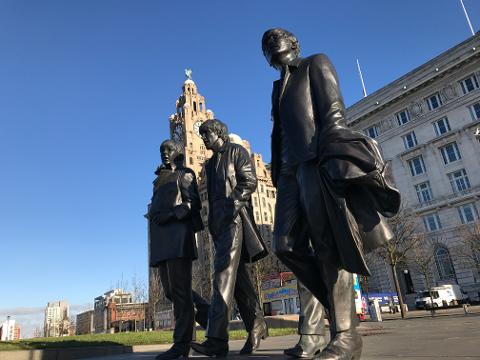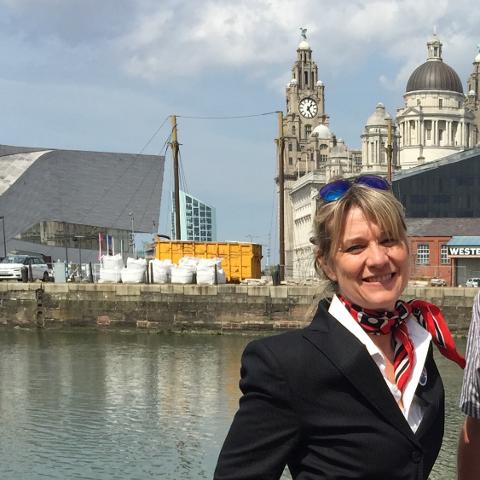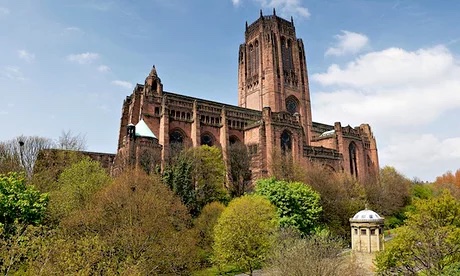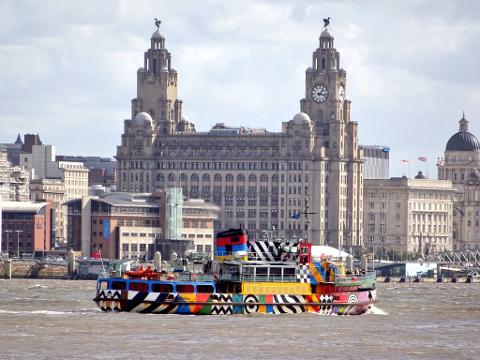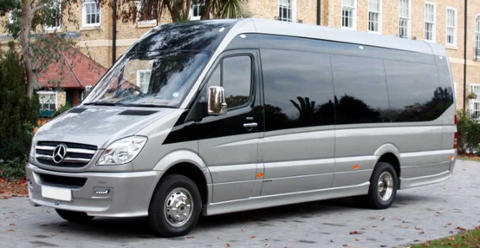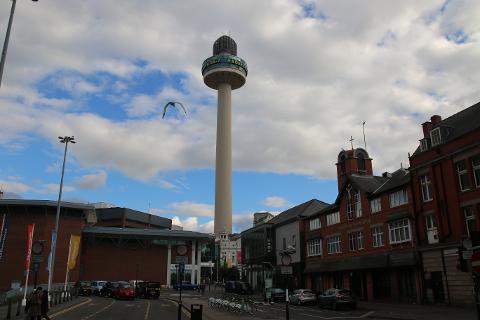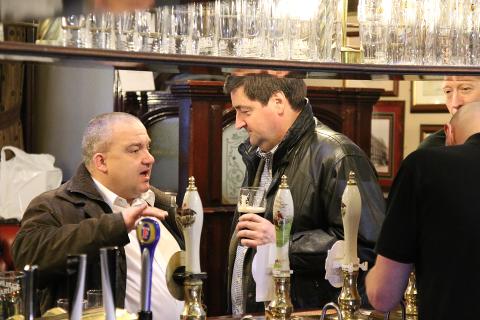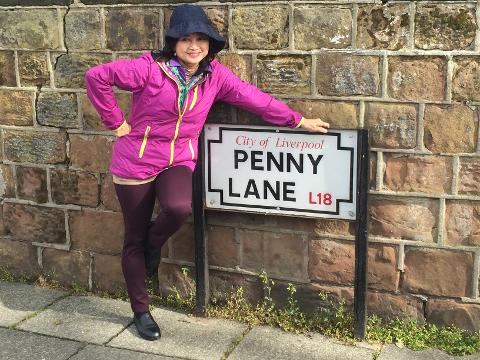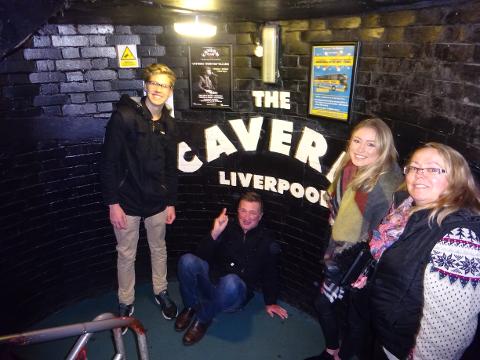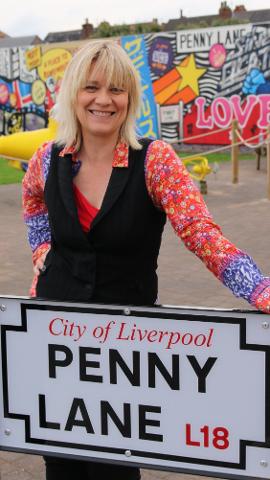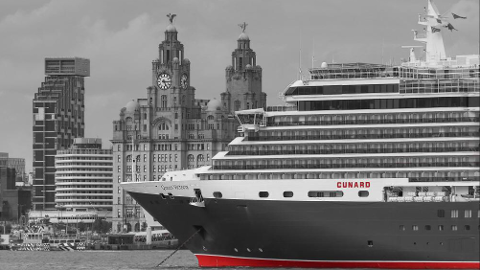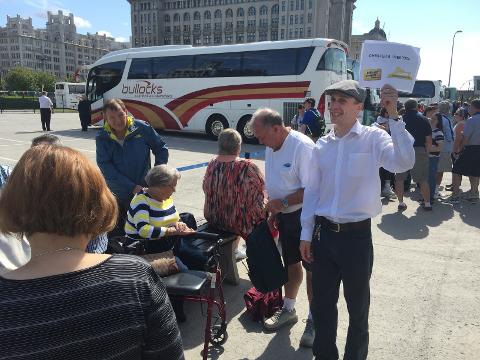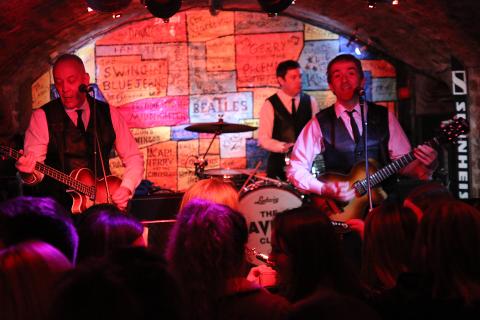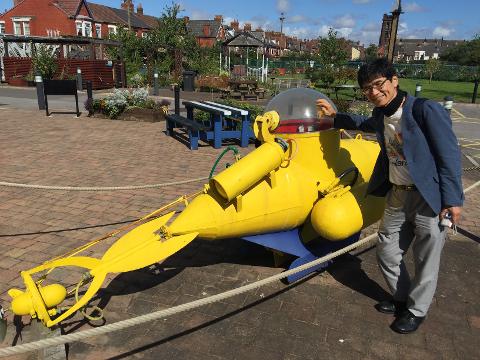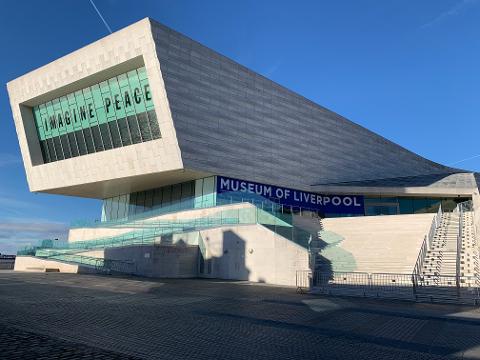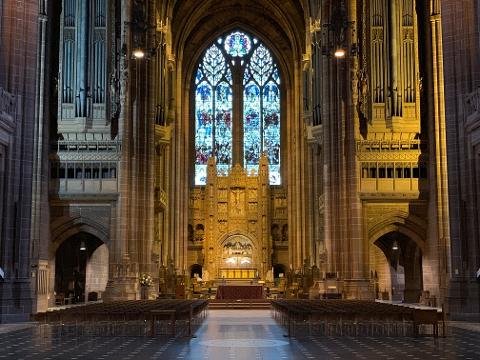 天數: 7 小時 (左右)
位置: Liverpool, Merseyside
产品编号: PVT0GM
Unbeatable very personal tour of Liverpool with a fun local tour guide.
This is a full day luxury shore excursion and the very best way to see Liverpool at a relaxed pace with lots of opportunities to spend time at leisure and all with a local qualified and fun tour guide.
Luxury vehicle
You will be driven around the city in a luxury vehicle with fellow cruisers who have paid exactly the same as you for their excursion at a leisurely pace and there will be lots of time to make photo stops at superb places with rest room facilities and places to buy coffee.
Liverpool was once the most important port in the British Empire and there are lots of American, Canadian and indeed Ausralian connections with many people and families starting their journeys to a new life from the Port of Liverpool.

The idea of the tour is to show you how and why the city has changed and to pick out the best places and the hidden gems that many other passengers will not see on the other much more generic tours on offer from the ship itself.

Local Tour Guide
We are local guides and we want you to go back to the ship and to wow and amaze the other passengers with tales and photos from your day out!
Personalise your tour
You can also choose if you wish to add on one of several extras for your day and this will help you personalise your day. We can adjust the tour and whatever you choose we will have you back at the Cruise Terminal at least 1-hour before all aboard.
Suggested Itinerary
Your tour will be a really personal experience and will include:
Meet & greet your guide at the Cruise Terminal
Short level waterfront walk with lots of filming locations, Maritime history and Cunard & a visit to the sumptuous Port of Liverpool Building.
Selfies at the larger than life Beatles Statues in front of the Iconic Liver Buildings.
Guided tour in your luxury transport of the World Heritage Site
Visit the new Central Library and awesome Victorian Round Reading Rooms (where there are restrooms). The Walker Art Gallery and St Georges Hall are next door.
Fully accessible Tower Tour 138m above the city with a Panoramic map.
Mini Magical Mystery walk along Mathew Street & visit to the Cavern Club where the Beatles played 262 times.
Free time to buy lunch in Liverpool One with lots of choice of local food and souvenirs.
Rejoin your luxury transport for a Magical Mystery Tour to Penny Lane Development centre with its mini Yellow Submarine the original used to promote the film, see Strawberry Field gates, outside the Childhood homes of John Lennon and Paul McCartney.
Drive through the leafy suburbs and the second largest Victorian park in Europe with a splendid Victorian Glasshouse.
Drive through the south docks, the Liverpool Marina and then have an easy guided walk of the Albert Docks with time to visit the Tate Gallery and then enjoy and the maritime and Museums of Liverpool with a visit to Double Fantasy John & Yoko exhibition.
You will finish the tour in plenty of time to buy a last minute coffee in front of the Mersey Ferry Terminal or you might decide to visit the Beatles Story Museum or the British Music Experience or even both!
You might think that this programme is too rushed when in actual fact we can easily do all of this in a day and with lots of time spare so you will never feel rushed.
Includes
Luxury Transport
Local Qualified Tour Guide
Meet and Greet at the Cruise Terminal
Radio City Tower Tour with panoramic views
Other entrances including Cathedral and Cavern Club
Double Fantasy John & Yoko exhibition
Maps
Complimentary water.