2-3 hours tour guiding on Eastons Travel's coach ...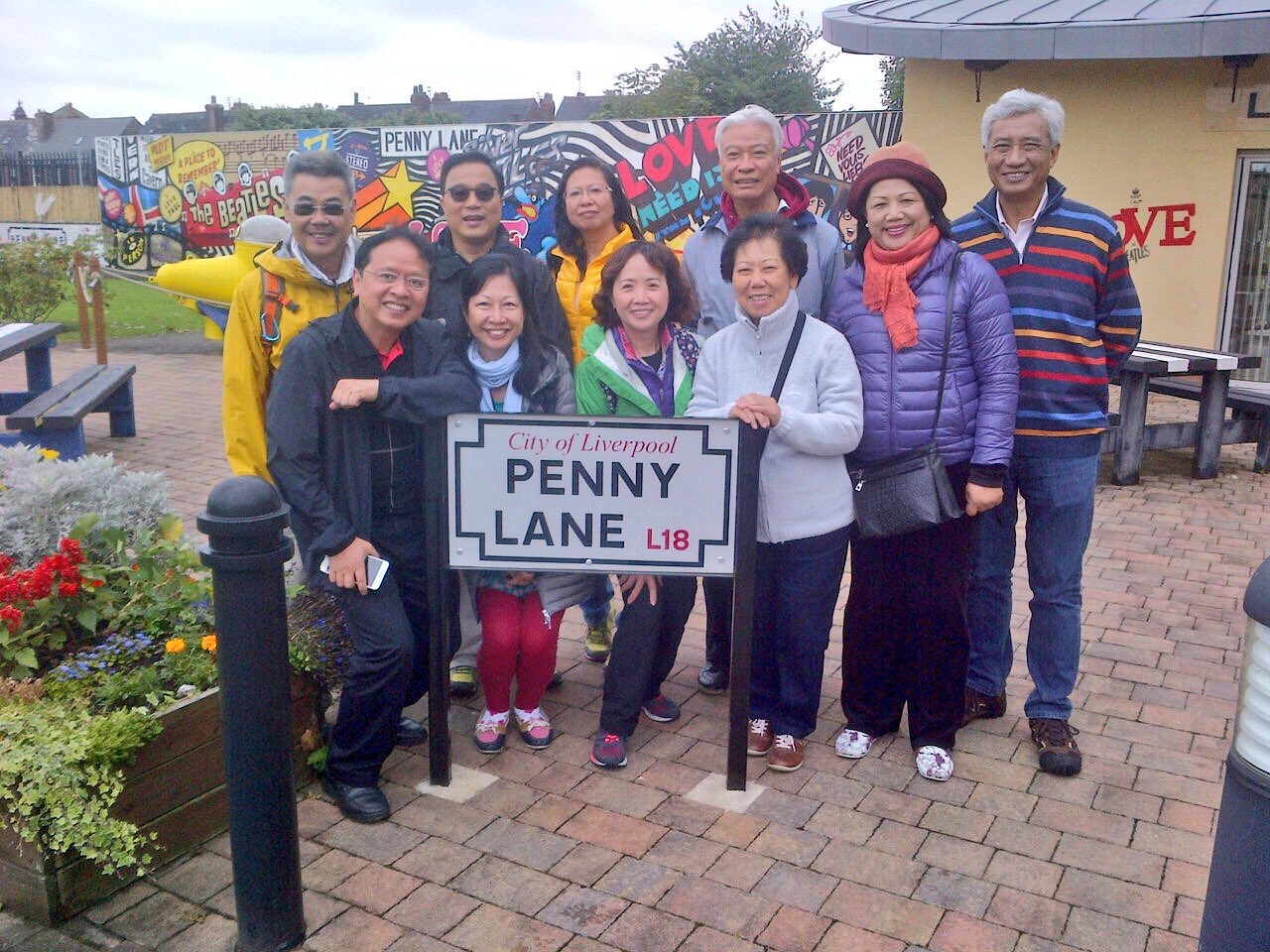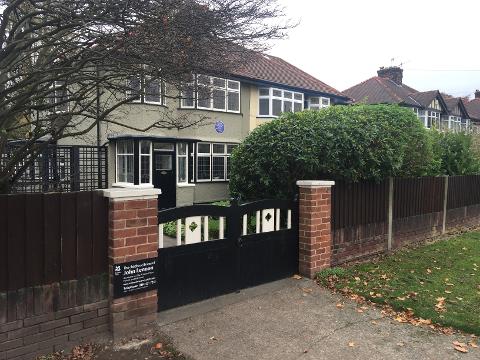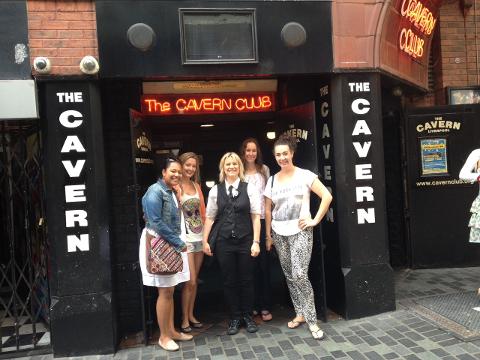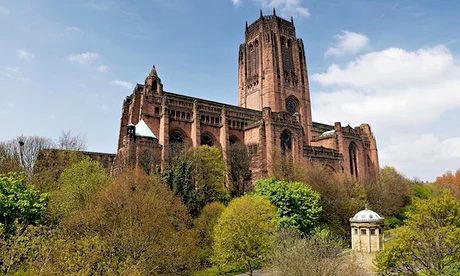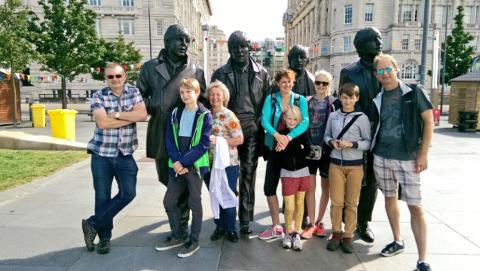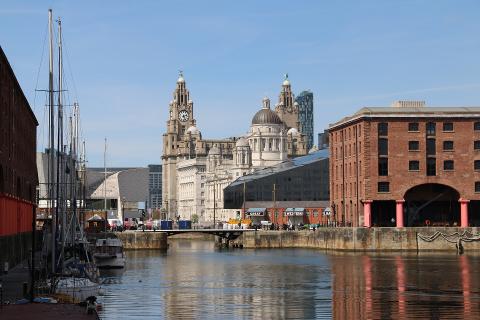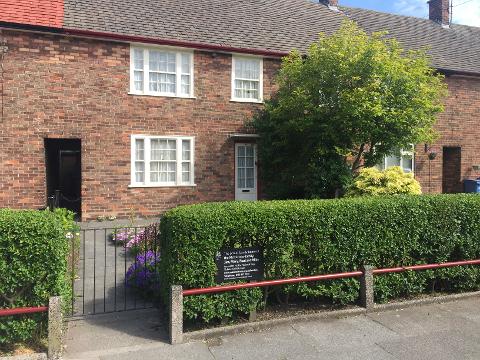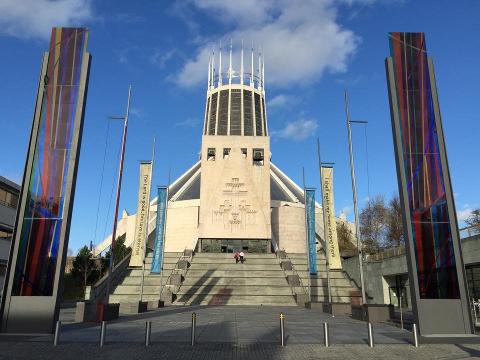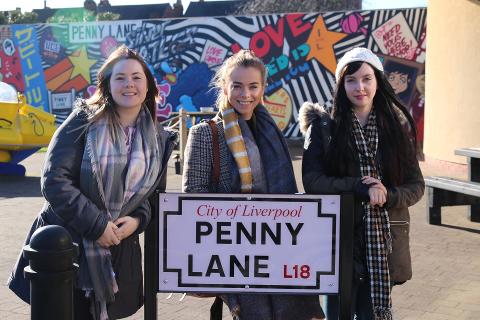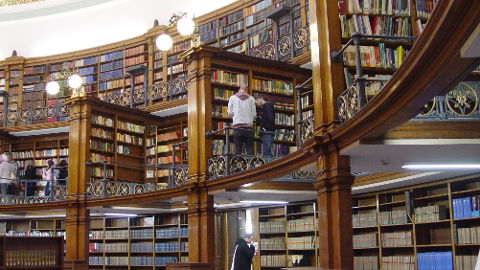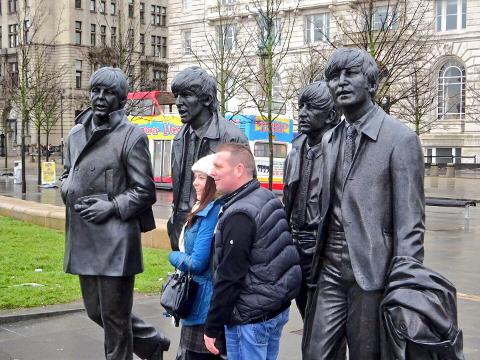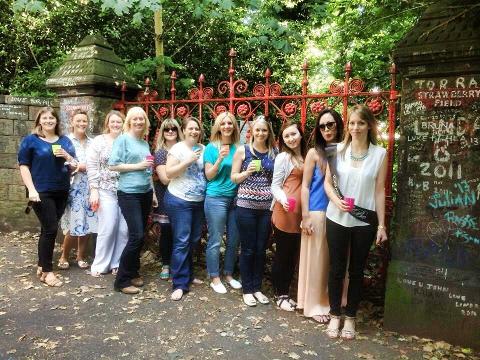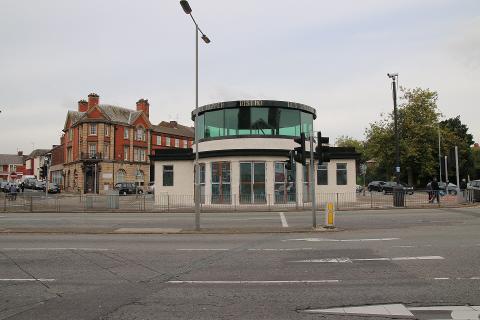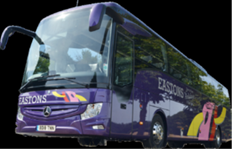 Продолжительность: 3 час. (прибл.)
Место встречи: Liverpool, Merseyside
Код предложения: P0EVBC
2-3 hours guided tour with a fun local qualified tour guide with stops outside the childhood homes of John Lennon & Paul McCartney & do it with some music along the way
In the style of Carpool Karaoke ? With James Corden & Paul McCartney or at least we will play Beatles music along the way..
We'd do a fun lighthearted city tour - we will stop for the toilets at the stunning Victorian round reading rooms
Group photo or selfies at the new Beatles statues on the waterfront
& we will try to take photos of your coach & passengers having fun and I'll send you those & we can tweet them etc if you want
We can walk down Mathew Street and visit the Cavern Club as well and we can finish the tour at the Albert Dock which is next to the Jury's