Port Sunlight, Mersey Ferry & Liverpool (Group or Private Tour) - available in six languages.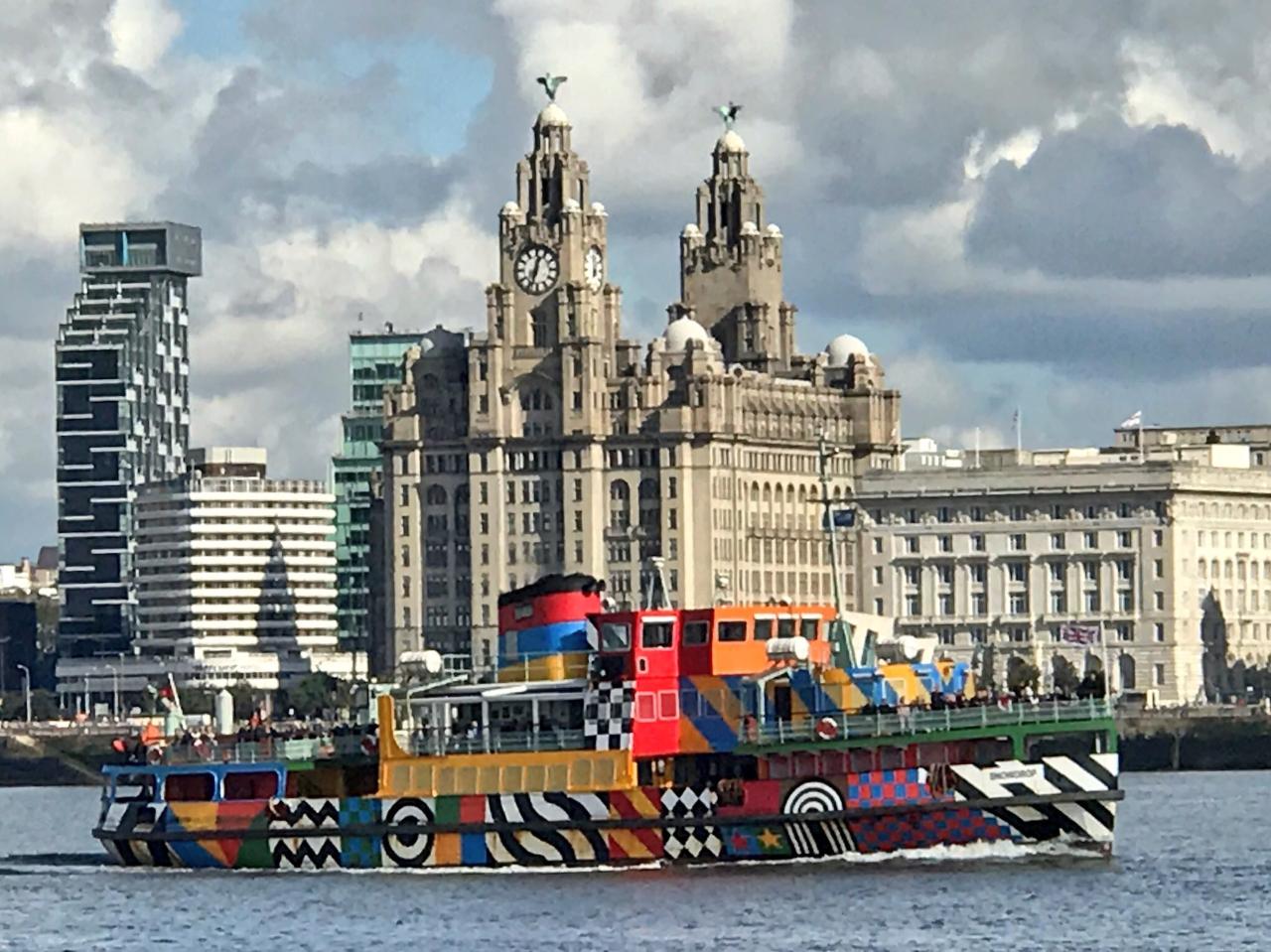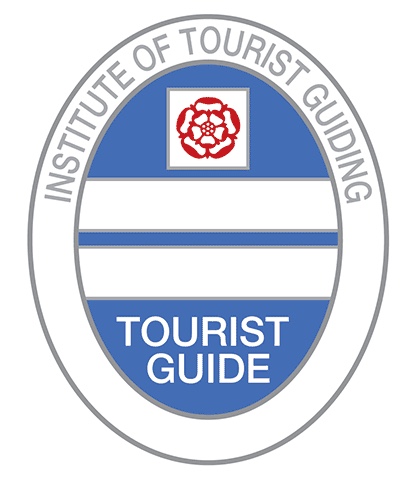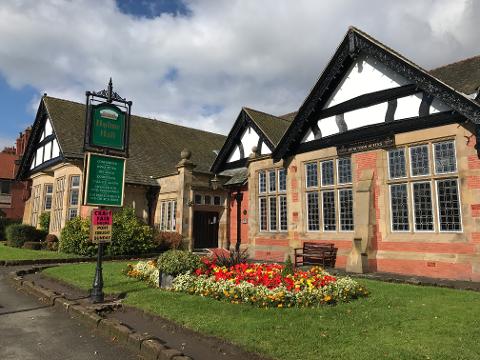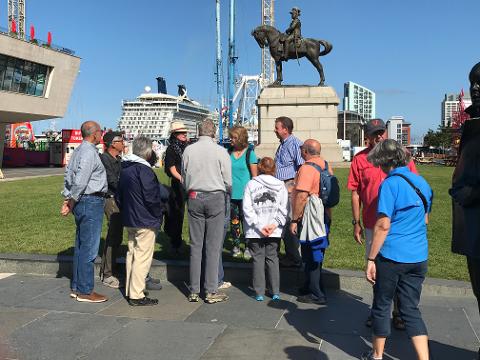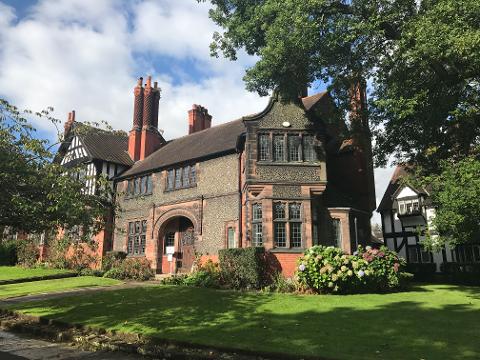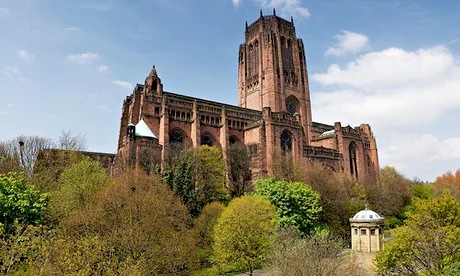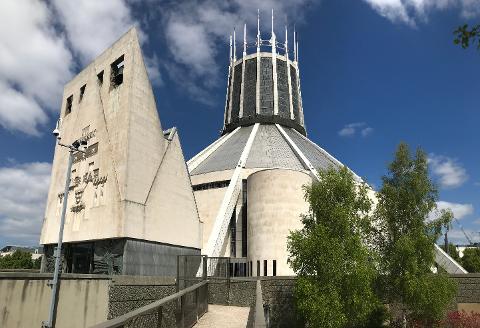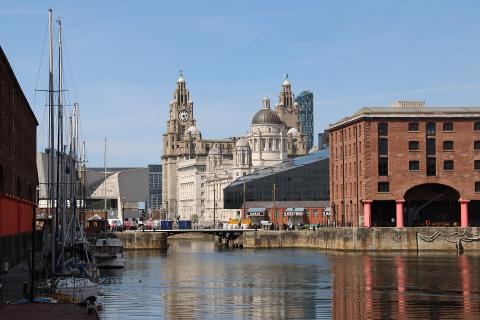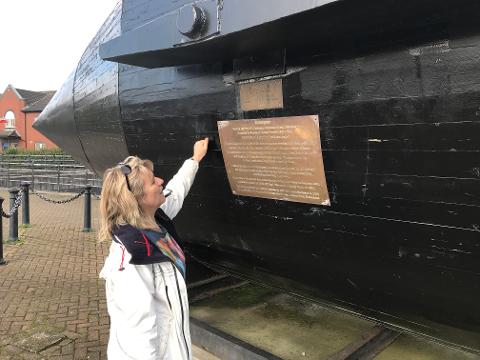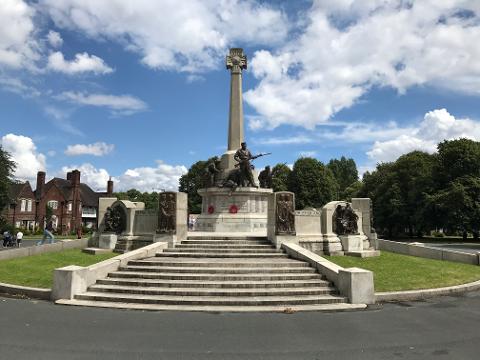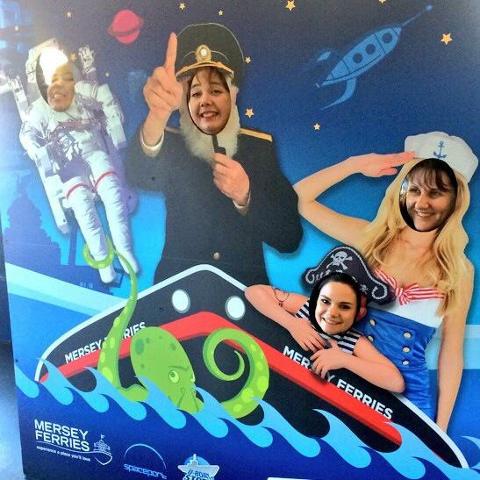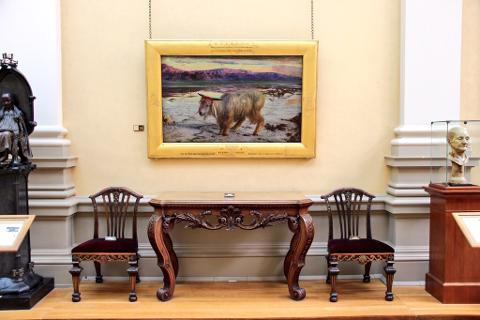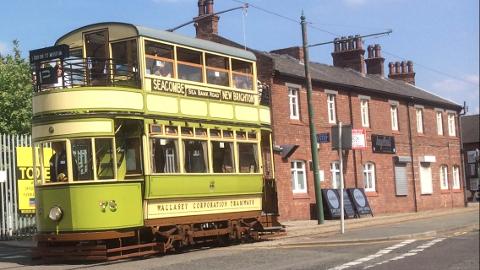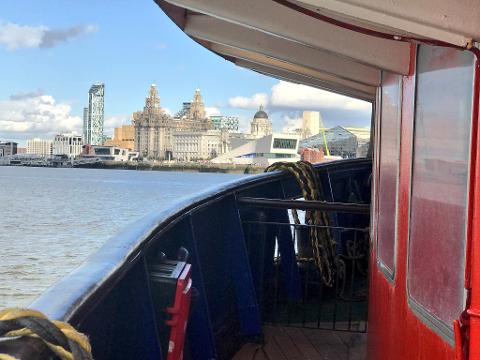 Duration: 4 Hours (approx.)
Location: Liverpool, Merseyside
Product code: PZQ6N0
Half day guided tour in your own motor coach or MPV or we can provide transport for you. Suitable for small groups & a great idea as a shore excursion.
Available in English, French, Spanish, German, Portuguese & Mandarin
This is our most popular half day private or group excursion starting with a guided coacher MPV tour of Liverpool & the picturesque and unique village of Port Sunlight.

Liverpool
We can meet your group either at your Liverpool City Region Hotel, Liverpool Cruise Terminal or the Albert Docks. Your guide will explain the day and on route to your first destination they will explain lots of Liverpool maritime history and why and how the city has changed.
Port Sunlight
The unique village of Port Sunlight on the Wirral was built by William Hesketh Lever as an idyllic model village for his "Sunlight Soap" workers. This is perhaps the best kept secret in our region and with its distinctive styles created by 26 different architects to design the houses, it is truly a hidden gem! There is even a Beatles link here as it was the very first place that Ringo Star played with the Beatles in 1962.
Your fun tour guide will bring the whole village to life and you will have free time to visit the Lady Lever Art Gallery and to buy refreshments. There is an option at check out to book a Port Sunlight Museum visit which includes a superb panoramic film and seeing inside one of the fully restored Workers Houses.
Regency Architecture & River Cruise
After the Lady Lever Art Gallery you will rejoin your coach and the tour guide will take you through the wonderful Regency Period Hamilton Square and on to Woodside Ferry Terminal where we will board the famous Mersey Ferry for your River Cruise. Woodside is a superb area its the home of the World's first passenger Trams designed by George Francis Train & you will see the world's first submarine as well as a Gerrman U-boat. There is a wonderful cafe with restrooms and after a short cruise you will arrive in Liverpool with breathtaking views of the stunning waterfront with its iconic Liver Buildings and Cathedrals.
Short Waterfront Walk, Liver Birds & Cunard Liners!
Your guide will show you our "Three Graces" and you can take selfies at the fabulous new Beatles statues in front of the iconic Liver Birds. This is a magical area at the Pier Head the home of the White Star Shipping Line who built the Titanic and in the heart of the World Heritage Site.

Panoramic Motor Coach tour in your vehicle or book our transport
Rejoin your motor coach or MPV for a brilliant fun guided tour of the City Centre including a visit to the new Central Library and the Victorian Round Reading Room in the Cultural Quarter, as well as seeing the award winning Hope Street with it cathedrals, theatres, not to mention the schools and colleges that the Beatles; John, Paul & George attended.

Finishing Location
The guided tour will finish at the fabulous Albert Docks where there are lots of shops and restaurants for you to buy your own lunch and souvenirs and where you can spend the rest of your day at leisure

All guests will be given a free map of Liverpool City Centre
Suggested timings
- Half Day tour (these can be amended to suit your arrival time)
09:30 - Meet your guide at Cruise Terminal, your hotel or the Albert Dock.
10.00 - Guided tour of Port Sunlight, & visit Lady Lever Art Gallery with time to buy refreshments
12.20 – Mersey Ferry River Cruise
13:00 – Liverpool City Coach or MPV tour (Please choose & book suitable transport at checkout)
14:00 – Finish at Albert Docks – Liverpool L3 4AE
Transport
This is a group tour in your own coach or MPV or you can book the relevant transport for this tour at checkout.
What's included?
Half day Guided Tour of Port Sunlight & Liverpool with Mersey Ferry Cruise.
How to Book our tours?
Click the link to book the tour where you will then enter the number of people in your group, the time and meeting point and then you can choose any extras including the relevant transport for your group. You will then see the total cost before checking out. Travel Trade partners who have already requested our negotiated rates can choose to pay by invoice.
We can tailor this and any of our tours to suit the interests of your group. Tours can also be combined to create an exciting and bespoke holiday using a quality hotel in Liverpool City Centre with excursions out to explore a wider part of North West England and North Wales.