"Lost Dock" tour & Liverpool Dock Cruise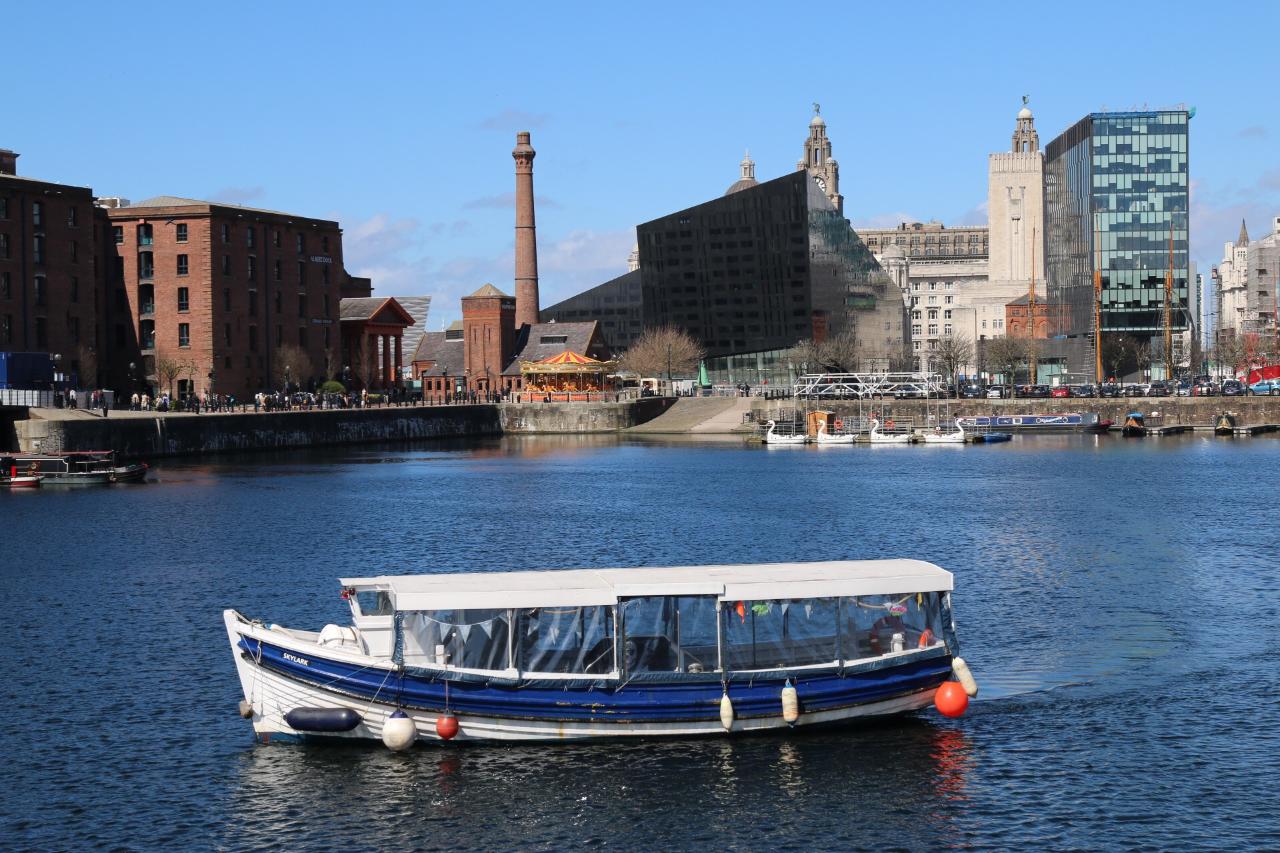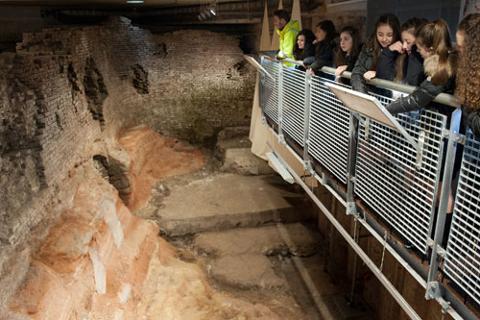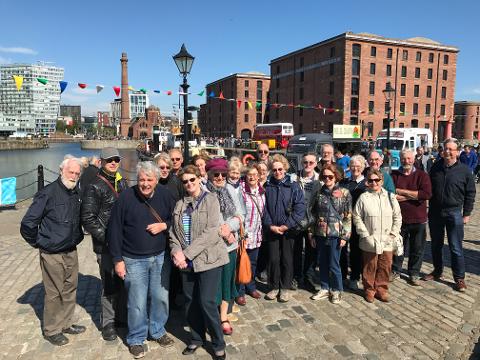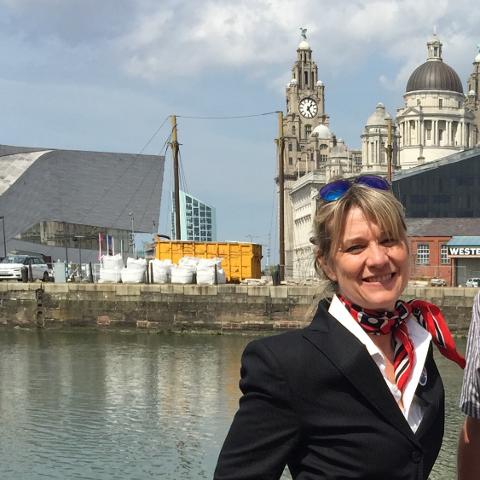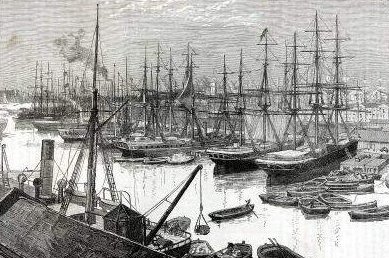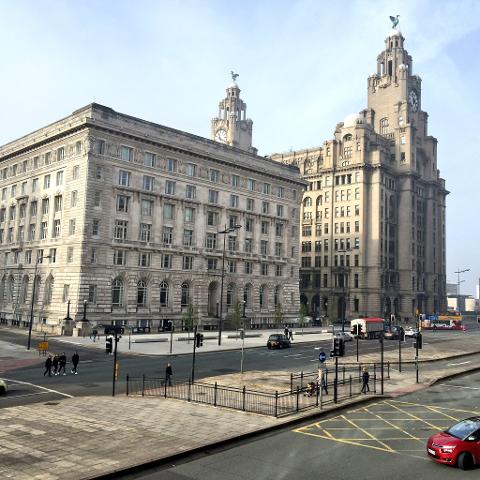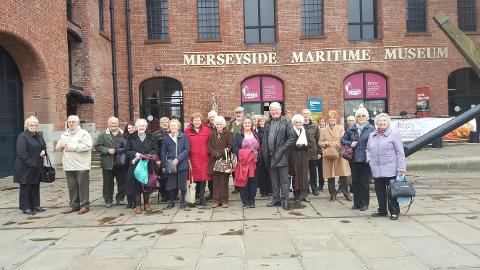 Duration: 5 Hours (approx.)
Location: Liverpool, Merseyside
Product code: P6K8Y7
(Monday, Tuesday & Wednesdays only).
Liverpool's "Lost Dock" & South Liverpool Dock Cruise & Albert Docks - Half day Group or Private tour.


This is a popular half day out starting with a guided tour of the Old Dock deep underground the new development of Liverpool one and the new John Lewis Store.
Liverpool was in 1715 the very first port in the world to have an enclosed commercial wet dock constructed by Thomas Steers. The guided tour is great fun and is suitable for Groups or for an educational study of for schools and colleges interested in Maritime History or the Slave Trade.
This had effectively closed of the natural inlet to the pool and enabled ships to be loaded and unloaded quickly despite the extremely high tidal range of around 26 foot which had previously taken several days. The benefits of this to Liverpool were immediate and by 1750 Liverpool had overtaken London and Bristol to become the largest Slaving Port with the Merchants gaining considerable wealth. The evidence of this is striking should you choose to explore the Georgian Houses built in the Hope Street on one of our other architectural tours.
Your fully guided day out starts with a short easy walk from the Museum of Liverpool (where there is a coach drop off point) to the Maritime `Museum where there are exhibits of the White Star line shipping company and their ill-fated liner Titanic and you can also visit the International Slavery Museum.
You will then have a short guided walk through the Albert Docks to Liverpool One to visit the Old Dock which featured in the Channel 4 television programme on a "Time Team Special". This is a brilliantly entertaining tour delivered by two hilarious but extremely knowledgeable guides that we like to compare the the famous "Hairy Bikers on British television".

You'll then enjoy a guided walk of the Liverpool Waterfront including a visit to the Edwardian Baroque Port of Liverpool Building which was constructed on the site of the George's Dock which eventually became too small for modern steamships and was filled in during 1900.

You'll then continue to the Albert Dock to join your South Dock Cruise.
The guided cruise will bring to life the story of the South Docks which were an essential part of Liverpool's growth particularly with the trading of Cheshire salt. The tour has unrivalled views of the docks and Liverpool from the water and you'll see underneath the cast iron bridges reconstructed when the Albert Docks were reopened to tourists in 1986 following an initiative by the Merseyside Development Corporation. You can wave at tourists on other houseboats and you'll see people canoeing and sailing from the Watersports Centre as well as the yachts and many other vessels moored in Liverpool Marina.
The tour will finish at the fabulous Albert Docks where there are lots of shops and restaurants for you to buy your own lunch and souvenirs and where you can spend the rest of your day at leisure
All guests will be given a free map of Liverpool City Centre
Suggested timings - (Monday, Tuesday & Wednesdays only).
Morning
10.00am - Start –Museum of Liverpool & waterfront walk
10.30 – Old Dock Tour
12.00 - Guided Walk of Albert Dock
13.00 – South Cruise aboard Skylark
14:00 – Finish - Albert Docks – Liverpool L3 4AE
With this option you could choose one of our extra's for example a tour of the Radio City Tower 138m above the city or an afternoon cruise on the Mersey Ferry & visit the U-boat Story.

or - (Monday, Tuesday & Wednesdays only).
11.00am - Start –Museum of Liverpool & waterfront walk
12.00 – Old Dock Tour
13:00 - Free time for lunch
13.45 - Guided Walk of Albert Dock
15.00 – South Dock Cruise aboard Skylark
15.45 – Finish - Albert Docks – Liverpool L3 4AE
General Information
Please note that for groups of 28 or more we will split the group in to two groups to make your tour a more personal experience.
Please wear flat shoes, bring sun cream and suitable outdoor clothing,

Transport

This is a walking tour & dock cruise for groups arriving in their own coach or who are already in the city. We can provide transport for groups at an additional charge.
What's included?
Half day Tour Guiding
Old Dock Tour
Albert Dock & Waterfront Walk.
South dock cruise.