Liverpool Architecture & Sculpture Walk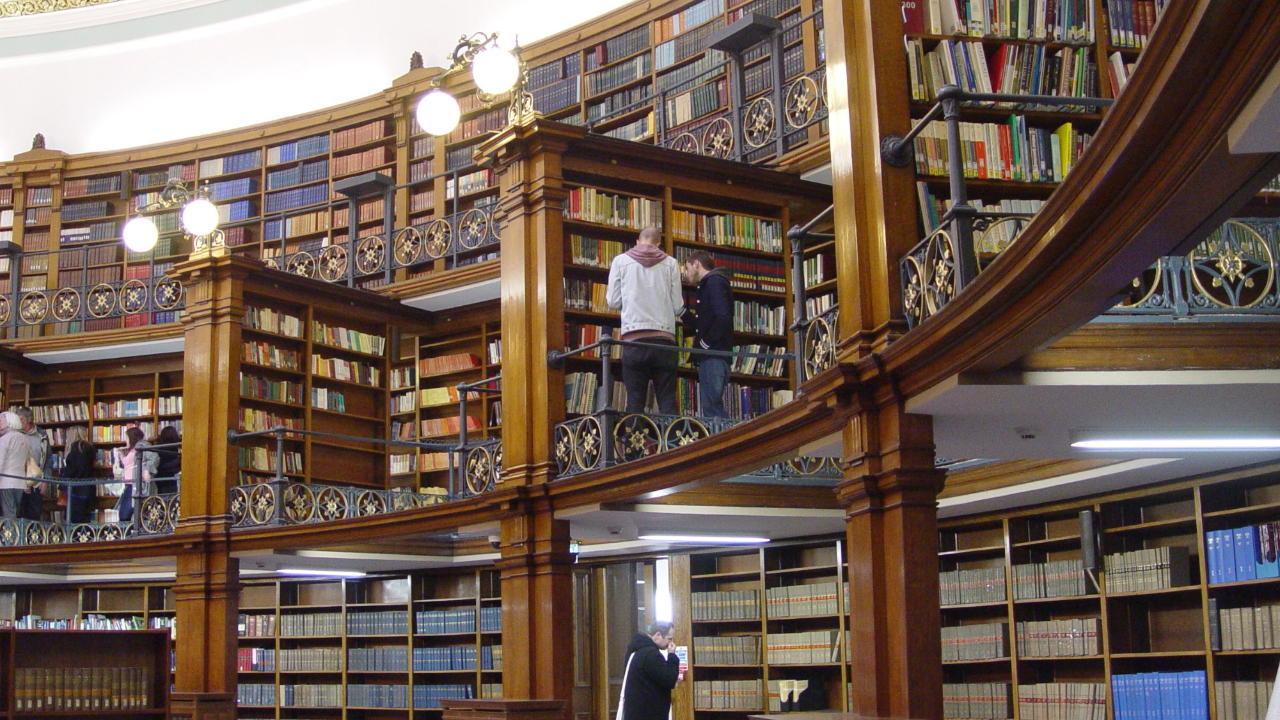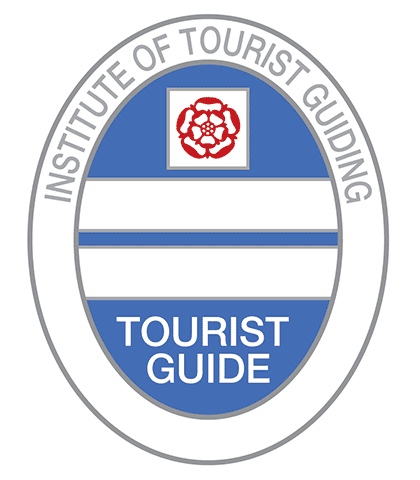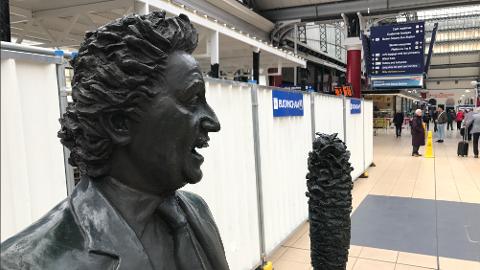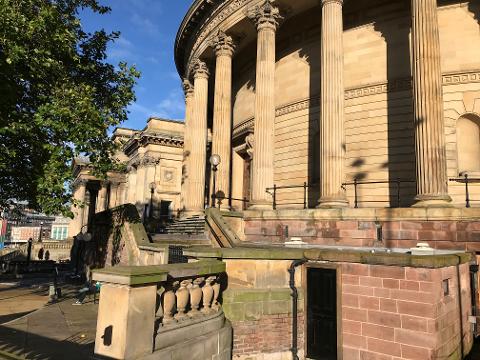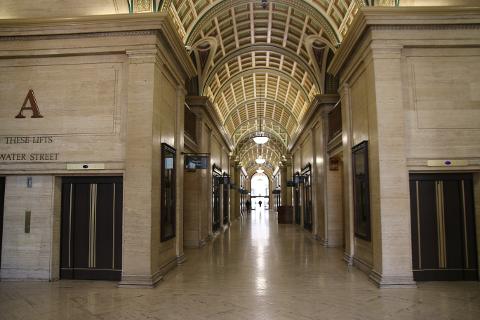 Duration: 3 Hours (approx.)
Location: Liverpool, Merseyside
Product code: PXTLAJ
Architecture & Sculpture Guided Walking Tour for Groups visiting Liverpool - 3 Hours

A fun architectural and urban regeneration half day out suitable for groups, or as a study day for schools and Universities.
Half day walking tour suitable for small or larger groups or as a fun educational tour
Liverpool has more listed buildings than anywhere else in the UK outside of London and this fun tour tells the story of Liverpool's development in 1207 from a few settlers around a small fishing creek to become one of the most important Ports in the British Empire.
Post WW2 Liverpool went in to decline, however, after winning the bid to host European Capital of Culture in 2008 it has been reborn and this tour will look at the clues and show you all the architectural hidden gems which you might otherwise simply walk past.
You will see many original architectural, features, carvings and the mixed use of original and more modern buildings in a modern vibrant city and learn how they all work together.
There are many treats in store and your guide will "bring to life" the Nelson Memorial statue and you will see other ironic carvings and relief on the walls of the former Martins Bank with interpretations of Neptune with a beard made up of lots of coins!
This is a short walk from start to finish of around 1 mile on level ground. There are lots of places to shelter and we adapt the tour to visit the inside of far more buildings if necessary. All road crossings will be made on a pelican crossing and the route has been risk assessed.
The tour will finish at the new Museum of Liverpool close to the Albert Dock where there are lots of shops and restaurants for you to buy your own lunch and souvenirs and where you can spend the rest of your day at leisure
All guests will be given a free map of Liverpool City Centre
Suggested timings - Half Day walking tour (these can be amended to suit your arrival time)
10.30 Start – Liverpool Lime Street Station at Ken Dodd statue (or at your preferred location).
11.00 Guided walk of William Brown Street with tea & biscuits at St Georges Hall
11.30 Urban regeneration on Dale Street, looking at the re-use of Liverpool's former Bridewell, the architecture of Municipal Buildings & the former Royal Assurance Building & some of Liverpool's oldest public houses.
12.00 Exploring the architecture, carvings and Liverpool's oldest public sculpture around Exchange Flags & Liverpool Town Hall.
12.15 Focus on work by renowned architect Herbert J Rowse, including former Martins Bank & walk through the magnificent India Buildings Arcade.
12.30 Liverpool One, learning about the design and concept rebuilding the space which was created during the Blitz in May 1941 and learning how it has beautifully reconnected the historical Albert Dock to the original city centre.
13.00 Liverpool Waterfront tour & visit the breathtaking Port of Liverpool Building.
13.30 Finish at Museum of Liverpool
Transport
This is a walking tour for groups who have arrived in their own coach or by rail. Alternatively we can arrange transport to and from Liverpool City Centre for you.
The tour is suitable to be extended by coach and you can book suitable transport for your group using the Extra's link at check-out.
What's included?
Half day walking tour .
Tea & Biscuits in St Georges Hall
We can tailor this and any of our tours to suit the interests of your group. Tours can also be combined to create an exciting and bespoke holiday using a quality hotel in Liverpool City Centre with excursions out to explore a wider part of North West England and North Wales.