z - "Liverpool after Brexit" tour.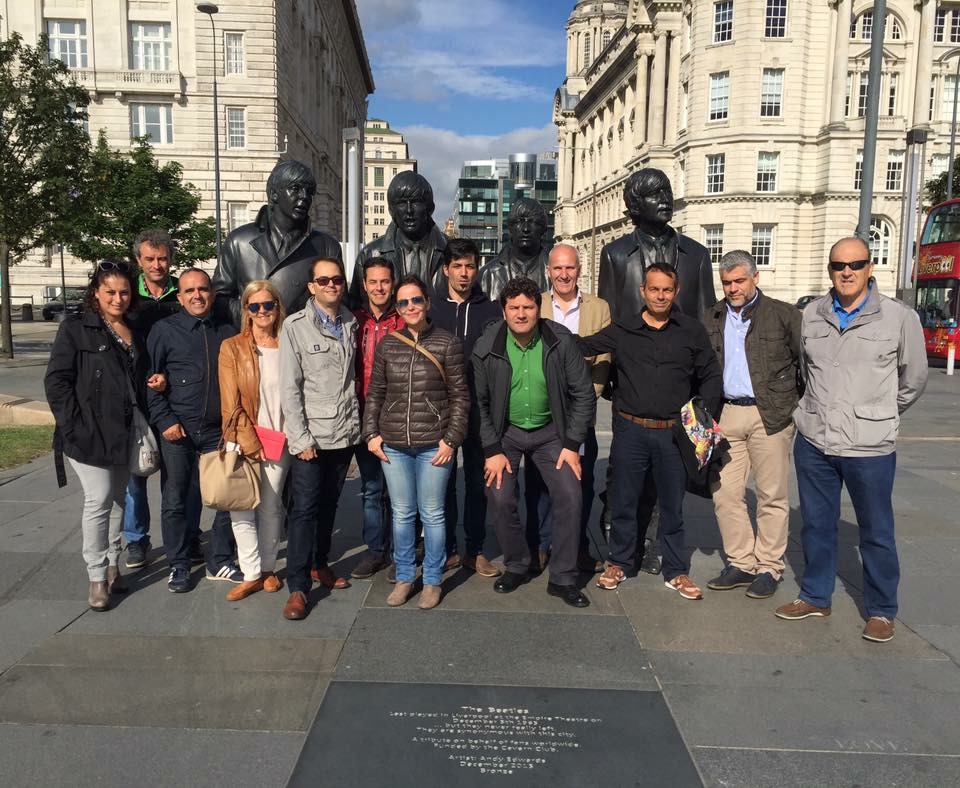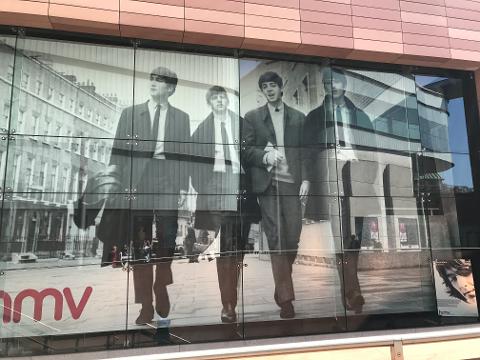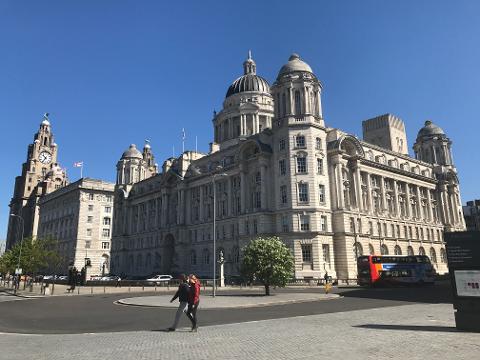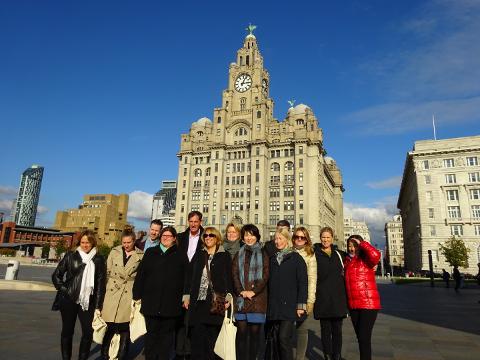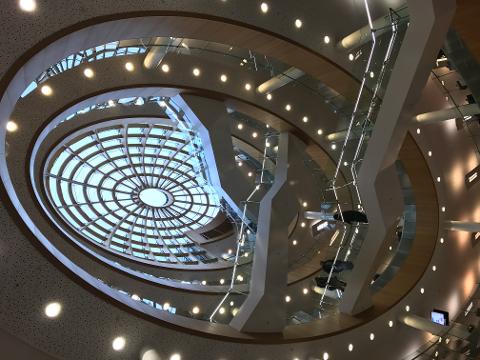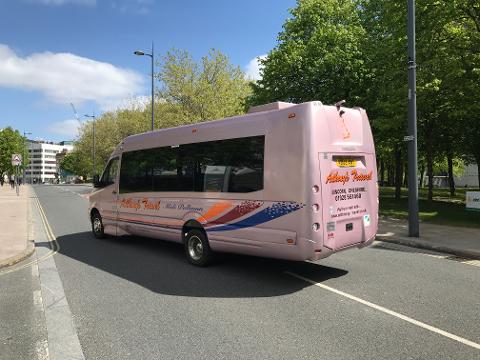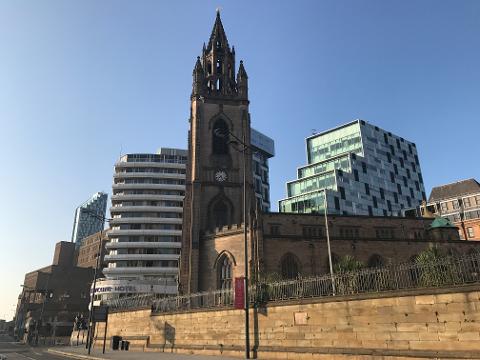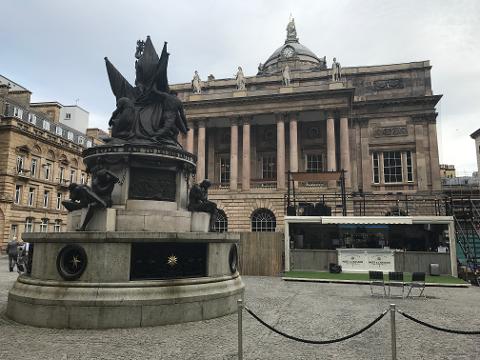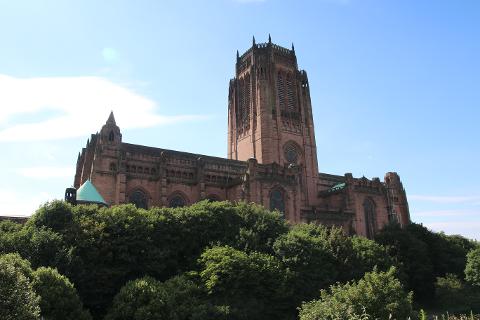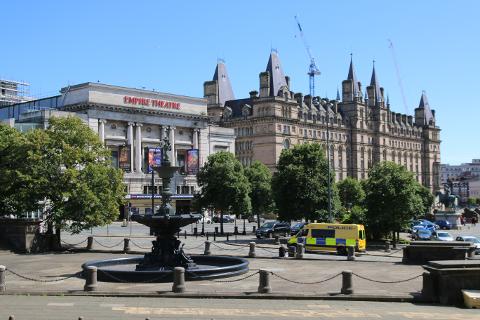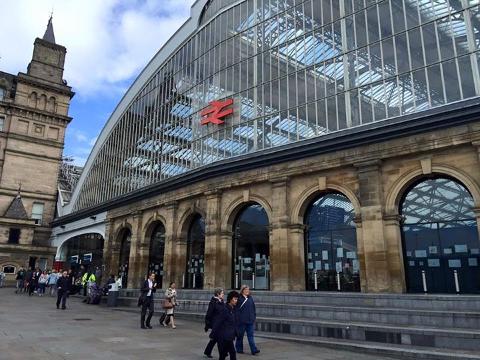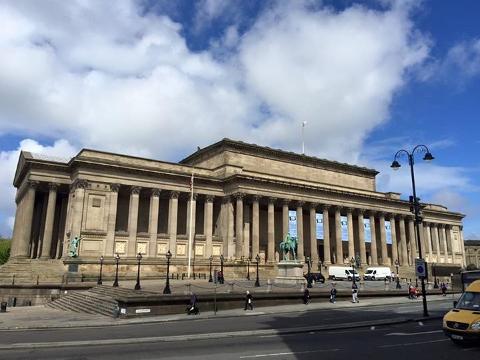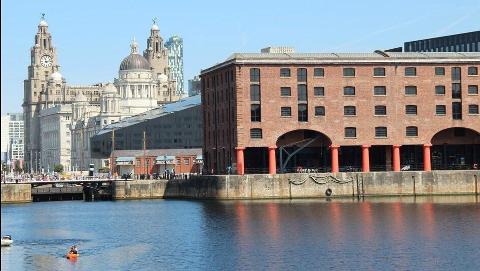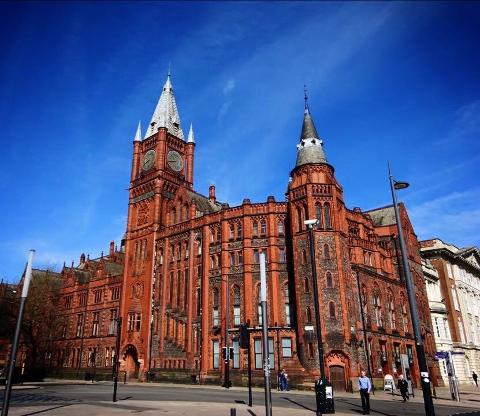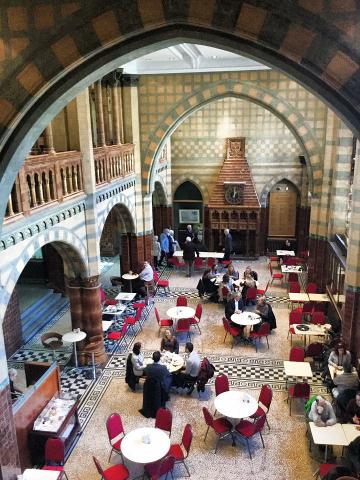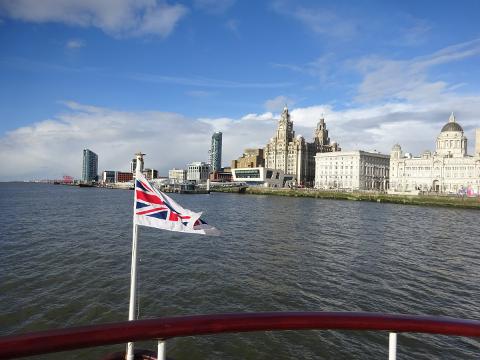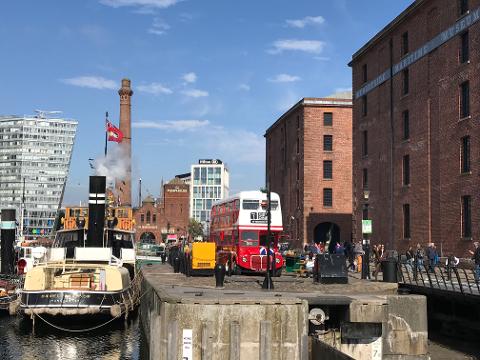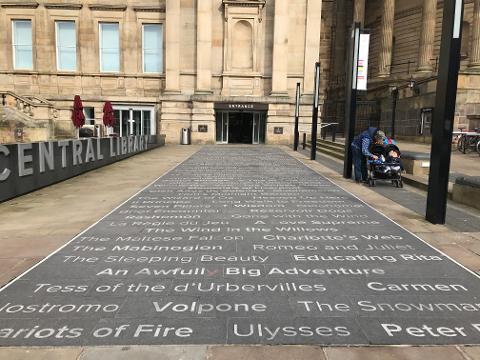 Duration: 2 Hours (approx.)
Location: Liverpool, Merseyside
Product code: PXG266
This 2 hour easy walking tour in Liverpool called "Strawberry Fields Forever – Liverpool After Brexit", looks at how the city's on-going change from an industrial port into a "tourist hot-spot city of leisure, art and pop" will be affected by the UK leaving the European Union.
Although this is offered initially as a walking tour there is an option at check out to book transport which enables the group to explore more of the suburbs including the Welsh Streets which were saved from demotion and other areas in Liverpool 8 for example the Turner Prize winning - "Liverpool 4 Streets"
Flexible starting points
This tour can easily start from any hotel or from the Liverpool Conference Centre or any other location within Liverpool City Centre.
The Aloft Hotel, for example in North John Street, is the perfect starting point as this spectacular Edwardian building began life as the Royal Insurance Company's headquarters, but was empty for 30 years until its recent conversion into a smart four-star New York 'loft-living style' property.Other buildings in Liverpool's amazing array of historic architecture now converted into hotels include plans for the former Martins Bank headquarters to reopen as the city's first five-star property & during this lighthearted tour you will explore the World Heritage Site and see for yourself how and why it has changed and why Liverpool has now emerged as such a vibrant city.

On route to the iconic waterfront you will walk past the former White Star Line HQ which is now a hotel called 30 James Street – Home of the Titanic (after its most famous ship). White Star Line was initially bankrolled by the Hamburg financier Gustav Schwabe and its headquarters resembles a great Hanseatic warehouse.
"The name of this world famous port city attracts many varied memories far beyond England,
from dock strikes to the sound of the Beatles".
"It is fascinating how this industrial city now seeks a new economic, tourism and cultural position since becoming European Capital of Culture in 2008 & this tour seeks to find out what the 'Brexit' impact of Britain leaving the EU has on these indispensable growth factors for Liverpool.
Walking tour or Motor coach options
Although this tour is best as a walking tour and is suitable during the day or of an evening, by using a motor coach it could easily be extended to consider the impact of the new Port of Liverpool operations with new cranes capable of loading and unloading the largest container ships in the World, or to a superb view point high above the river to see over this amazing city itself.
There are many things we can show you in two hours and if you want to extend the tour using a vehicle please choose the vehicle when you make your on line booking.
Highlights include:-
A fun fully guided walking tour within Liverpool City Centre exploring much of the World Heritage Site.
Learning how & why Liverpool has changed especially since its European Capital of Culture year in 2008
Looking at architecture and relief work on commercial buildings now reused as hotels.
Lots of fun statues of Liverpool Legends and of those who have contributed to Liverpool's success.
The stunning Central Library and the breathtaking Victorian Round Reading Room.
A walk through the £1billion pound retail and leisure area called "Liverpool One" the creation of which filled in the gap created after much of the area was destroyed in the Blitz.
Liverpool Waterfront and the Port of Liverpool Buildings
A walk through the regenerated Albert Docks with its covered colonnades and Tate Gallery.
Of course a selfie opportunity of the fabulous Beatles statues in front of the iconic Liver Buildings.
Whats Extra?
Extend this tour at check out using a coach and we can also include section of:-
A more comprehensive 30 minute guided city tour passing the Georgian Cathedral and Cathedrals
View point from Everton Brow over the city, the Port of Liverpool, The Wirral & North Wales
The Welsh Streets in Liverpool 8, including the birthplace of Beatles Drummer Ringo Star
Other Beatles sites including Penny Lane, Strawberry Fields and John & Pauls houses.
Why not extend your tour to include a traditional Liverpool "Scouse" lunch and then enjoy a visit to the Radio City Tower, both of which can be booked at Checkout.