Liverpool Guided Beatles Walk, Cavern Club & River Cruise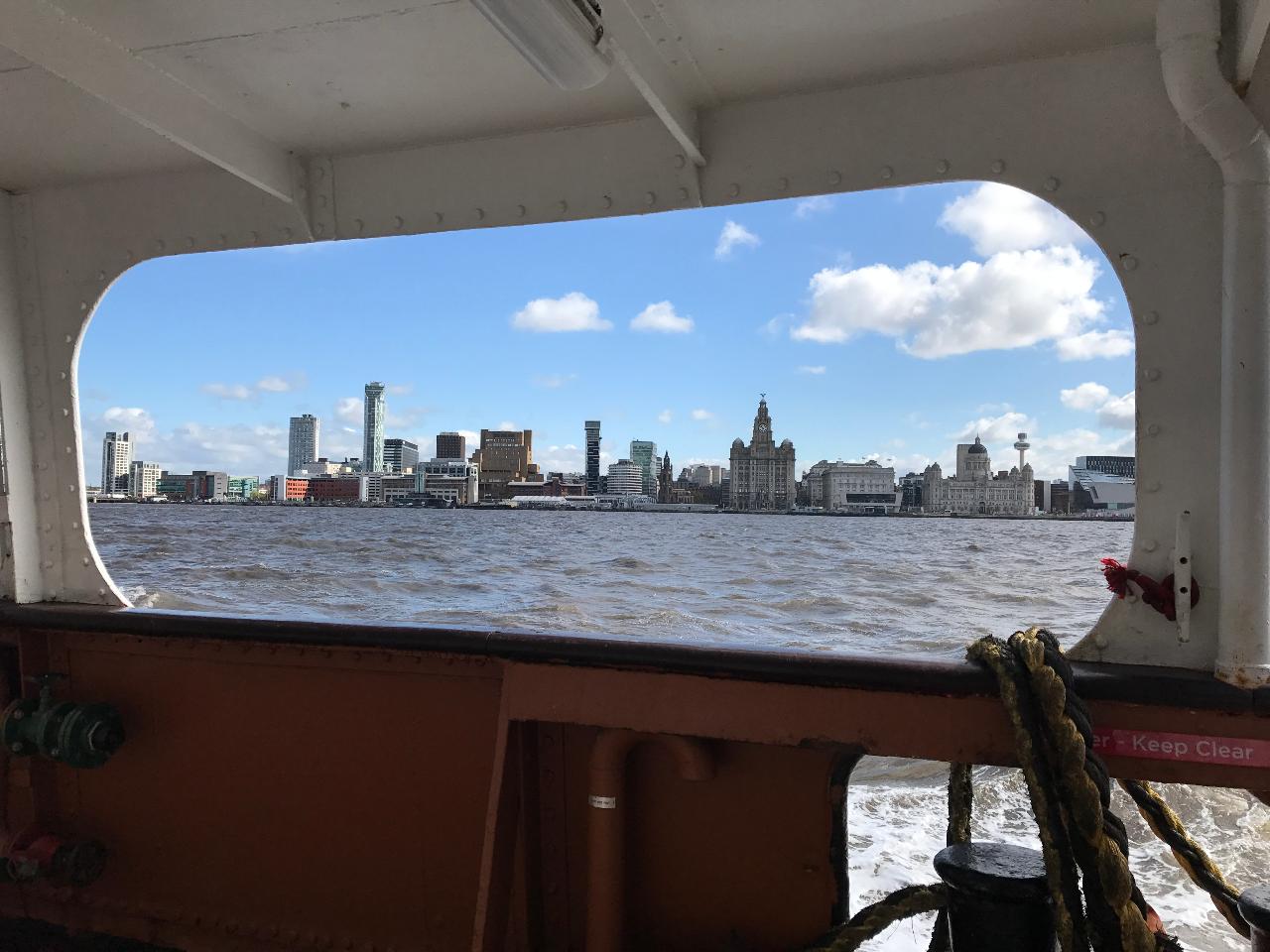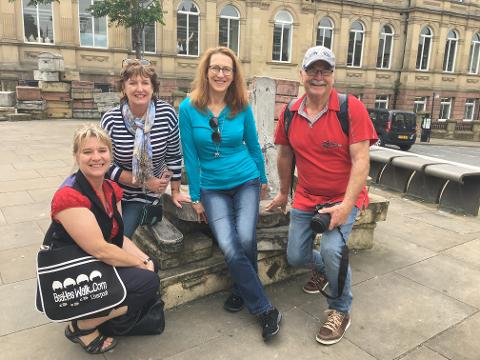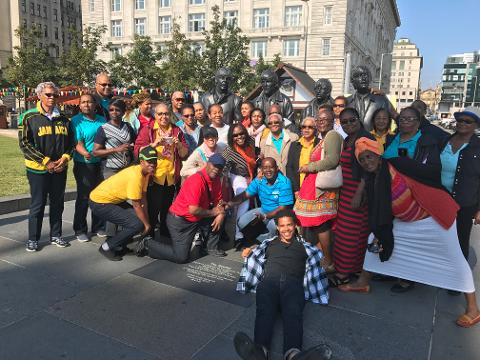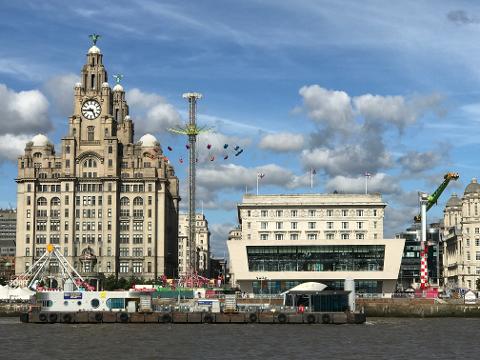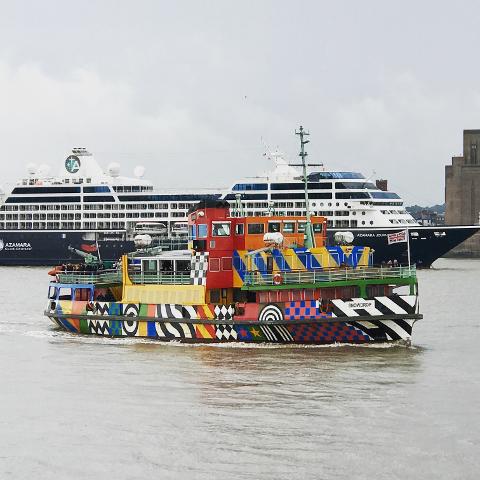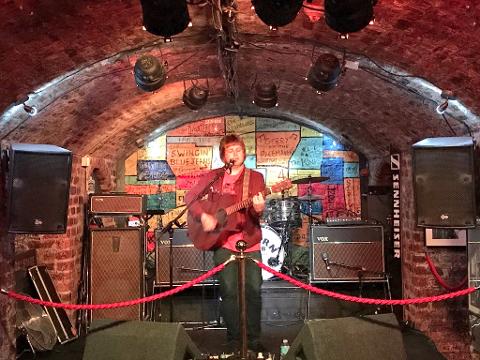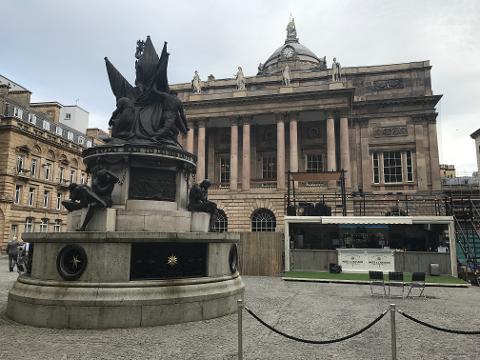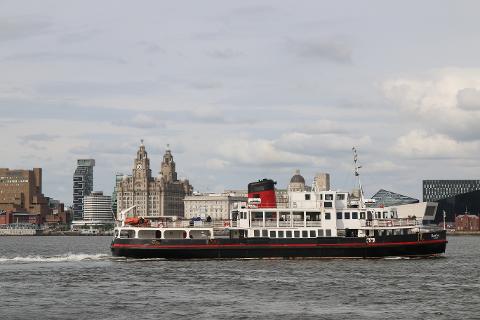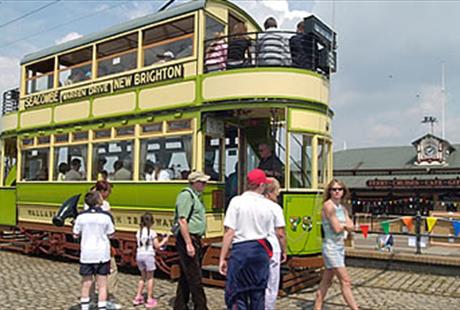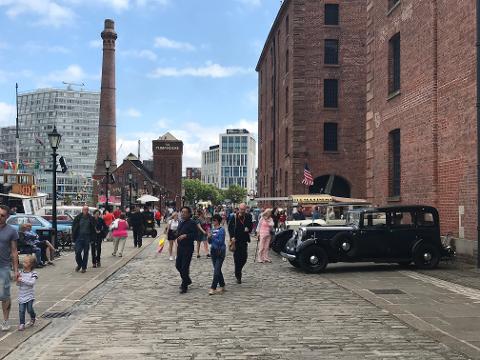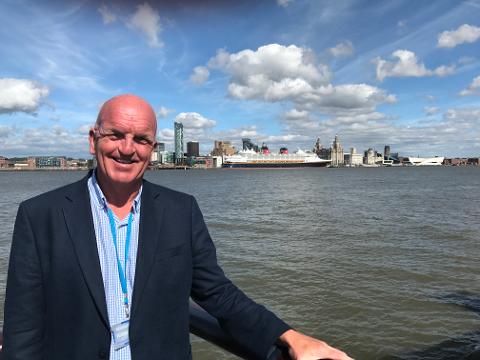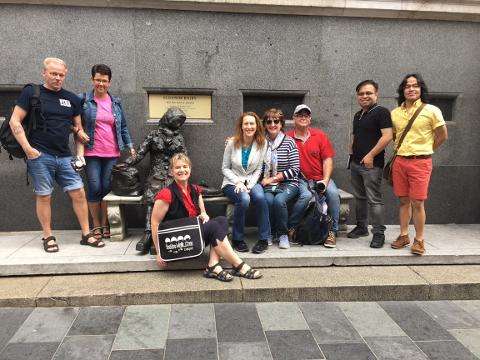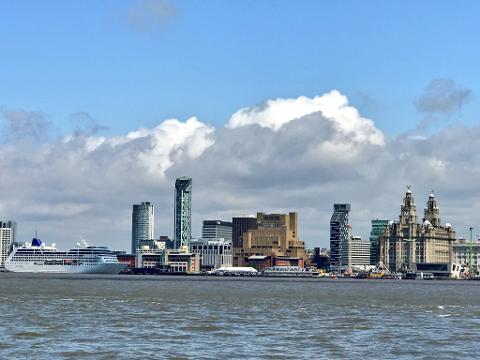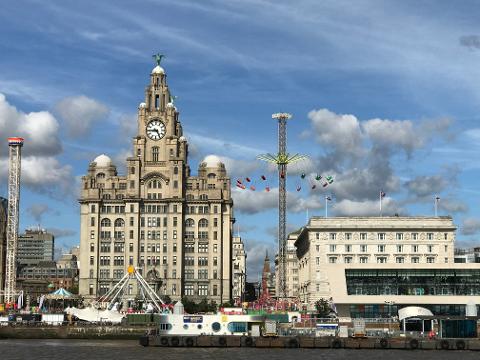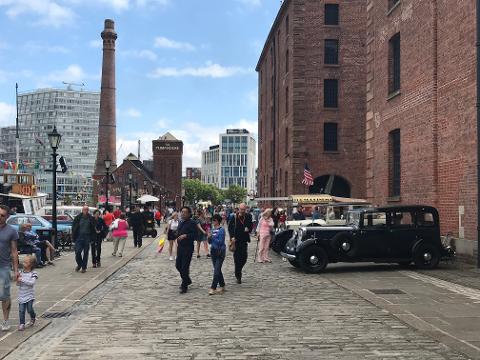 Kesto: 6 Tunnit (noin)
Paikka: Liverpool, Merseyside
Tuotekoodi: PC99CG
Your day starts at 10.00am with an guided waterfront walk in front of our "Three Graces" and a selfie at the brand new lifelike statues of the Beatles in front of the iconic waterfront buildings. The statues were paid for by the Cavern Club and cost £250,000 however they have totally transformed this location with lots more visitors and they are also very close to the Liverpool Cruise Terminal and therefore this tour is a great idea as a Shore Excursion.

There are many shipping links at this location for example the Titanic memorial and the Cunard Building and your guide will point out for you the "Dazzle ship" Mersey Ferry the colourful design was by Sir Peter Blake who designed the cover for the Sergeant Pepper Album Next, your fun Liverpool tour guide will take you to the new Museum of Liverpool for an 8 minute panoramic Beatles film with archive footage.

Your easy guided walking tour continues in the Royal Albert Docks passing the Billy Fury statue through the World Heritage Site passing the Queen Victoria Monument to Castle Street and the Town Hall with its balcony where the Beatles made their homecoming after their world tour in 1964.

You'll see the brand new £1 billion shopping area called Liverpool One and enjoy a magical mystery walk along Mathew Street with its Eleanor Rigby, Cilla Black & John Lennon statues and of course the famous Cavern Club.
You will then have free time at leisure to buy lunch and souvenirs & we then suggest that guests use their Mersey Ferry River Cruise ticket on the 14:00 river Cruise and cross the river & stay on the Ferry at Seacombe Ferry Terminal but disembark at 14:30pm at Woodside Ferry Terminal.
"Woodside Ferry Terminal is built in a pretty area with perhaps one of the finest examples of a "Regency Period Square and the Birkenhead Town Hall only 5 minutes walk away. It is also less than 10 minutes walk to the very much overlooked Birkenhead Priory with unrivalled views from St Mary's Church Tower in to the historic Cammell Laird Shipyard with many famous ships being launched including the CSS Alabama, Ark Royal. This whole area is worthy of being a tourist attraction in its own right, St Mary's Church being earmarked for demolition for construction of a new dry dock so enjoy it while its still there. There is also a brilliant heritage tramway which after a very short ride for around £3.00 per person takes you to their transport museum which is truly a hidden gem"
Your ticket for the day includes entrance to the U-boat story, this fits very well with the overall feel of your day as you will have learned how the new Liverpool One area was built for our European Capital of Culture year of 2008 on land that was fire bombed by the German's during the Liverpool Blitz in May 1941. You can also visit a World War 2 museum in Liverpool City Centre which is a secret underground bunker which remains untouched and was the location where the movement of the ships in the Western Approaches was monitored in secret during the whole of the Battle of the Atlantic.
There is a lovely cafe in the Woodside Ferry Terminal and you can then return to Liverpool with breathtaking views of the waterfront on either the 15:30, 16:30 or 17:30 ferry.
If you are tight for time and want to do something else in Liverpool during the afternoon then simply stay on the ferry at Woodside and you can be back in Liverpool at 15:00 (or if you took the 13:00 cruise from Liverpool you could be back in Liverpool for 14:00 so there is lots of flexibility with this tour).
You can even manage your time in order to fit in the optional extra Radio City Tower Tour after the Cavern Club or you could do this after your River Cruise. You can book this option at checkout.
Example of Timings -
10.00am - Start – New Beatles Statues, Canada Boulevard, Liverpool Waterfront, L3 1DP
10.45am – Guided walk of Merseyside Maritime Museum and Royal Albert Docks
11.15am – Liverpool World Heritage Site & Town Hall
11.30am - Walk through Liverpool One, Mathew Street Walk, Eleanor Rigby statue & White Star Pub.
12:00 – Finish on Mathew Street by the new Cilla Black Statue after your visit to the Cavern Club (postcode L2 6RE)
Free time to buy lunch and to walk to Mersey Ferry Terminal
This is a great opportunity to book the extra visit to the Panoramic Radio City Tower Tour.
14.00 - Mersey Ferry Cruise on the famous Ferry across the Mersey
14.30 - option to disembark at Woodside Ferry Terminal and enjoy this pretty Art Deco cafe and visit U-boat story where you actually go inside a German submarine.
15.30 - Board Mersey Ferry at Woodside
16.00 - Arrive Liverpool